How Long Has Christina Haack Really Been Dating Her Boyfriend For?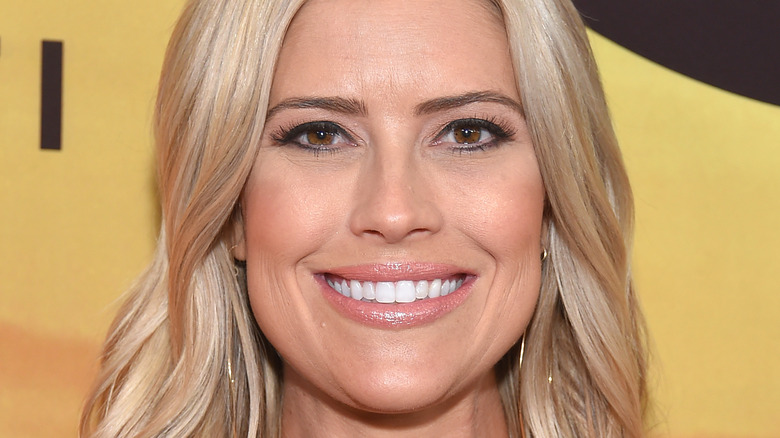 Shutterstock
HGTV fans know you can count on Christina Haack to do two things: put open concept everything in her renovations, and stay with a man on her arm. Shortly after her second ex-husband Ant Anstead went public with his relationship with Renée Zellweger, Christina revealed that she had a new man of her own. His name is Joshua Hall, and he's a realtor.
Going public with her new man seemed to go in direct contradiction with a claim that Christina made just last month after her divorce from Ant Anstead was finalized. "I'm focusing on keeping our private life more private and just enjoying our time together and just being positive," she told People. "I'm focusing on myself and the kids and having fun."
So the question then begged itself: now that Christina went public with Joshua, how long had she really been dating him? Here's what we found out.
Christina Haack has been dating Joshua Hall secretly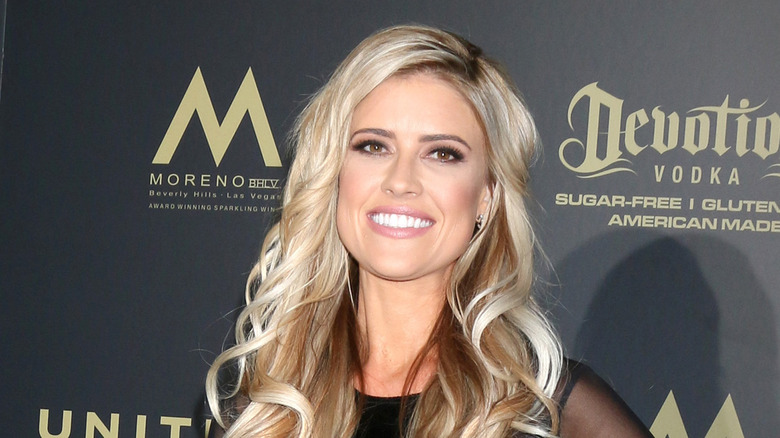 Shutterstock
In a recent Instagram post, Christina Haack revealed that she'd been dating Joshua Hall, secretly, for a few months. The pair went public after they were photographed together at LAX, where they were jetting off to Mexico to celebrate Christina's birthday.
"I met Josh when I wasn't in a state of fear or fight-or-flight," she wrote. "When we met this past spring, the synchronicities hit us so hard and fast they were impossible to ignore," she continued. "I felt immediately crazy protective over him and wanted to keep him for myself and get to know each other before the tornado (media attention) hit," adding that they'd already spent "a few solid months of just us getting to know each other."
She's also not here for the critics of her or her relationship. "I may be a bit crazy and [I'm] definitely not perfect but I will never live my life based on other peoples judgments or opinions. We pride ourselves on never judging others and always wanting others to be happy and we wish others would have the same respect," she said. "So yes 'another relationship' and guess what. I'm 38 – I'll do what I want." There you have it!