What Is Kris Jenner's Biggest Regret?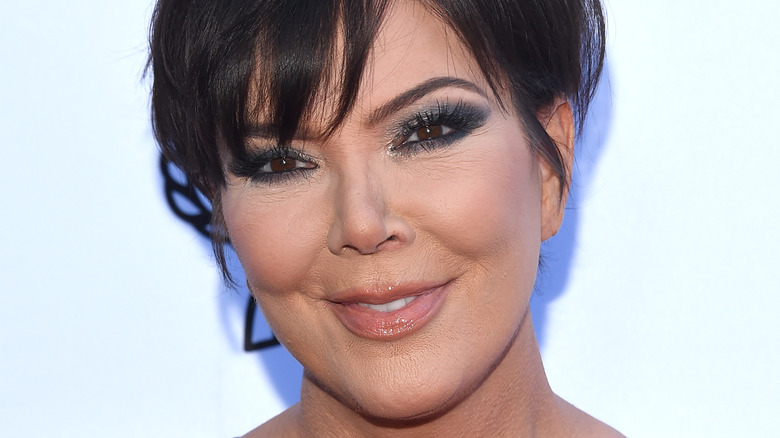 Shutterstock
Anyone who is a fan of the Kardashians knows that the family has kept things pretty real in the public eye. All of the Kardashian sisters, along with momager Kris Jenner, have become open books over the years thanks to "Keeping Up With the Kardashians," and each family member has aired their fair share of dirty laundry on the reality show. Some people are amazed at how much information the Kardashians have shared about their lives, but for the family, it's become pretty routine to spill tons of little details!
Of course, like everyone, the Kardashians all have their share of regrets — especially Kris Jenner. Kris had lived a pretty normal life prior to the "KUWTK" fame, and many fans will remember that she was married to Robert Kardashian long before she became the Kris Jenner that we all know and love. Kris and Robert married in 1978, and after over a decade of marriage and four children, they called it quits in 1991 (via Us Weekly). As it turns out, one of Kris's biggest regrets in life happened during the time that she was married to Robert — and it's a regret that still haunts her several decades later. Keep reading to learn more about what Kris considers to be her "biggest regret."
Kris Jenner's 'biggest regret' is her affair that broke up her family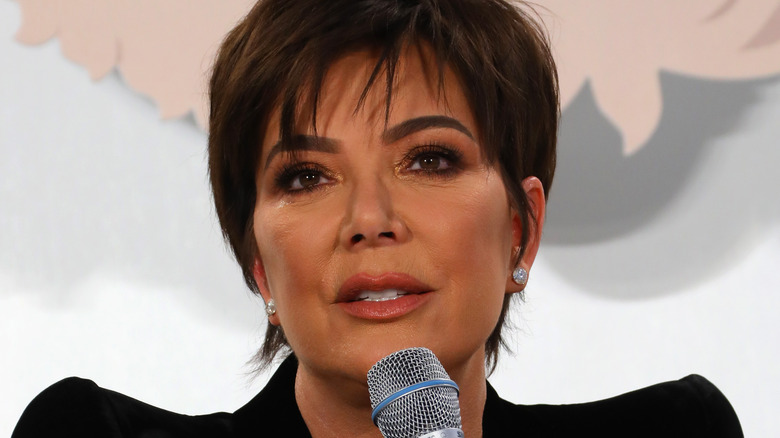 Jc Olivera/Getty Images
Everyone has regrets in life, though some regrets are much bigger than others. For Kris Jenner, there's one big regret that still seems to haunt her even decades later, which was the affair that she had while married to Robert Kardashian. 
During a March 2020 interview on Diane von Furstenberg's podcast "InCharge With DVF," Kris got candid about her personal life and even opened up about an affair she had during her marriage to Robert. "I got married when I was very, very young," Kris explained, adding that she met the Kardashian patriarch when she was only 18, and by 22, the two were married. "Sooner or later during my life when I was in my 30s, I had an affair and my biggest regret was the fact that it broke up my family," Kris admitted.
Kris also talked about her subsequent divorce from Robert and how it was "the scariest time to be that young" and fresh off of a divorce. "I think I was 32 years old, and I had four children," she explained of the trying time. Kris and her entire family were able to find plenty of success in Hollywood, though it seems as though the momager may never be able to let go of her biggest regret!