Everything We Know About Jodie Turner-Smith's Jewelry Theft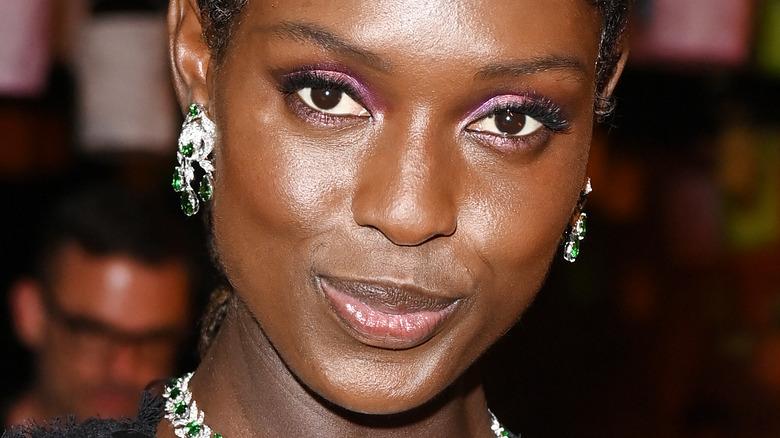 Daniele Venturelli/Getty Images
Jodie Turner-Smith is the latest celebrity to fall victim to jewelry theft. This time, it was in Cannes, France.
The British actor was in town for the Cannes Film Festival and spoke to the press about what it is like being a woman of color in the film industry. The "Queen & Slim" actor told Variety, "I want to make my life about not only working with incredible directors, but working with women, working with women of color, using the opportunities that I have to give opportunities to people where the industry is being gate-kept to them or [who] are not being given the level of respect they deserve when they are extremely talented."
No one expected that just after the interview the actor would be a victim of jewelry theft. "Didn't think i would be spending 2.5 hours in the police station on my final day in cannes, but here we are..." Turner-Smith tweeted just after the interview. So what exactly went down that led the actor to the French police station? Read on for the details.
Jodie Turner-Smith's mother's wedding ring was stolen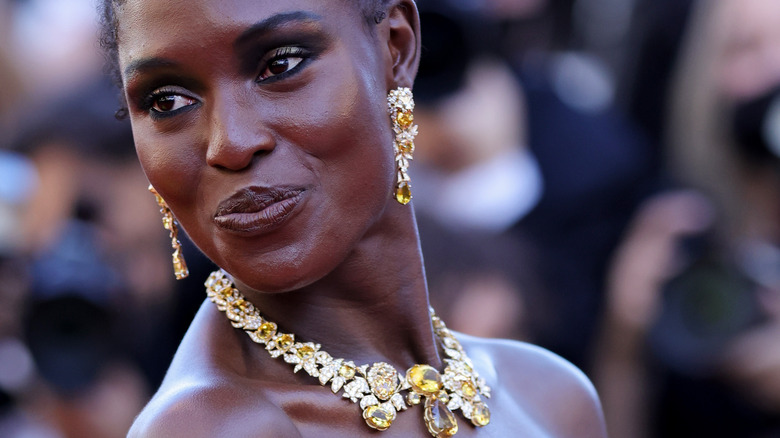 Andreas Rentz/Getty Images
After stunning the red carpet for the Cannes premiere of "After Yang" in an ombre yellow Gucci gown and diamond necklace (pictured here), Jodie Turner-Smith did what many celebs do and returned the high fashion items. Unfortunately for the actor, the memo didn't quite get to local thieves in time who reportedly broke into Turner-Smith's hotel room looking for jewels. Variety reports the actor had been staying at the Marriott hotel when robbers took "tens of thousands of euros" worth of jewels, including Turner-Smith's mother's wedding ring. The outlet notes the actor was in town with her one-year-old daughter and husband, and the family was moved to a neighboring hotel after safety concerns.
Fans will be happy to know the actor is safe, even joking with Twitter users who responded to Turner-Smith's tweet about the police station with a gif of Dwayne "The Rock" Johnson ready to fight. "where was @TheRock when i needed him???" replied the actor. An investigation into the jewelry theft is still underway.