How Zendaya Really Feels About The Lola Bunny Controversy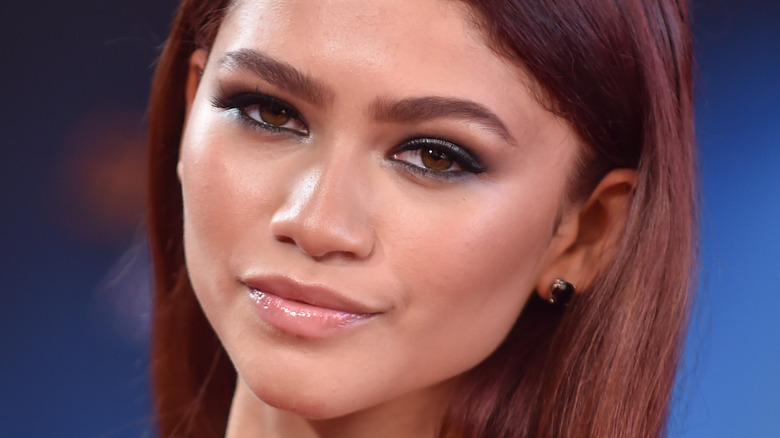 Shutterstock
Zendaya is finally opening up about how she really felt about the controversy surrounding the new and improved Lola Bunny in the updated "Space Jam" movie. 
The "Euphoria" actress is set to play the iconic Lola Bunny in "Space Jam: A New Legacy" starring LeBron James, but as fans prepare to nit-pick every detail of the modern adaptation of the 1996 film starring Michael Jordan, Zendaya is settling into taking Lola Bunny to a new level.
Director of the 2021 film Malcolm D. Lee told Entertainment Weekly, "I had no idea that people would be that up in arms about a bunny not having boobs," after the internet went into a frenzy over the less-sexualized version of their beloved character. "Listen, I understand people don't want things to change, but I think we needed some evolution with her, not by objectifying her but by making her strong and still feminine. And, yes, we had all these other women who were like, 'Oh, you can't be strong and have big boobs?!' Sure you can, but we're talking about a cartoon bunny not women!"
Now, Zendaya is telling the outlet how she feels growing up watching Lola Bunny go from voluptuous to adventurous.
Zendaya was shocked fans wanted the old Lola Bunny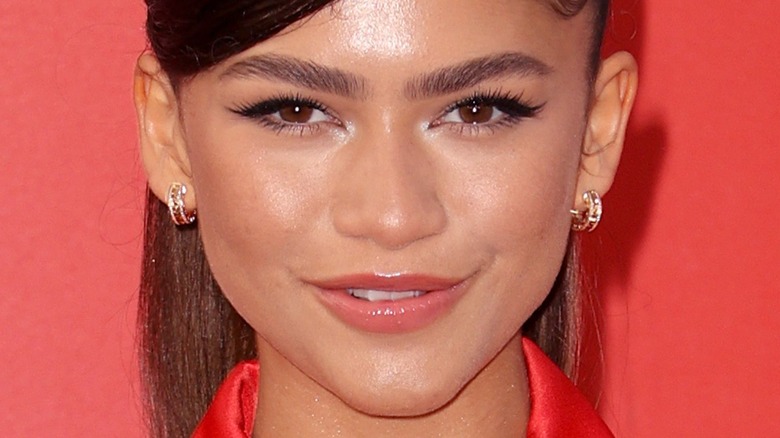 Kevin Winter/Getty Images
"Space Jam: A New Legacy" is set for release in July 2021, and director Malcolm D. Lee wants fans to know going into it, he purposely chose Zendaya to portray the new Lola Bunny. "Zendaya's having a great moment right now," said the director. "She's taking ownership of her image, her brand, her business. She's really the embodiment of Lola, to tell you the truth. That's the kind of projection of Lola that we wanted to have."
The former Disney actor revealed to Entertainment Weekly there is "some spiritual connection between who Lola is in this film and maybe who Zendaya is." Zendaya continued, "maybe my voice would make sense for that new version of who she is. So I felt very lucky that they wanted to do that with me." As for the social media backlash for the less-sexualized animation of Lola Bunny, Zendaya revealed she was shocked fans were so passionate about how the Looney Tunes character looked.
"I didn't know that was going to happen," said the actor. "But I understand, because she's a lovable character. She's very important, so I get it." Zendaya went on to say while she understands the "sense of protection" fans have over their Looney Tunes, she's "just here to offer [her] services" and do what the director asks.