Has Austin Butler Dated Anyone Since His Split With Vanessa Hudgens?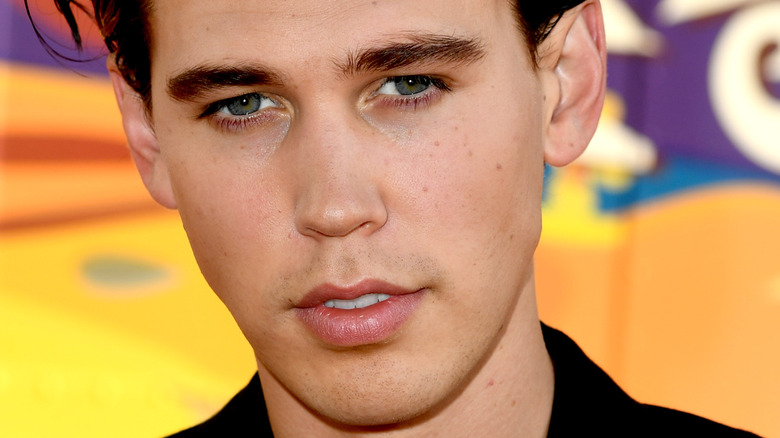 Kevin Winter/Getty Images
Actors Vanessa Hudgens and Austin Butler dated for nearly a decade, so their January 2020 split was shocking to fans. Before Butler, Hudgens famously dated her "High School Musical" co-star Zac Efron, and though many were rooting for a reconciliation, Hudgens' many years with Butler seemed to cement their love in stone. But alas, it was not to meant be! While a source told E! News Butler and Hudgens' split was "just for now," and that their "history and deep connection meant they could find their way back to one another," Hudgens rebounded with Los Angeles Lakers' star Kyle Kuzma. As of this writing, she has found love with MLB athlete Cole Tucker. The two went public with their romance in February 2021, sharing a steamy Instagram that showed the two of them locking lips.
But, while Hudgens was quick to take herself off the market, what about Butler? In 2019, E! News announced that Butler had clinched the role of Elvis Presley in the 2022 biopic "Elvis," and as fate would have it, love may have blossomed on set. Some even believed that Butler cheated on his longtime love before officially breaking up with Hudgens, although this was never substantiated. So, who's the mystery woman who (might have) captured Butler's heart?
Is Austin Butler dating Olivia DeJonge?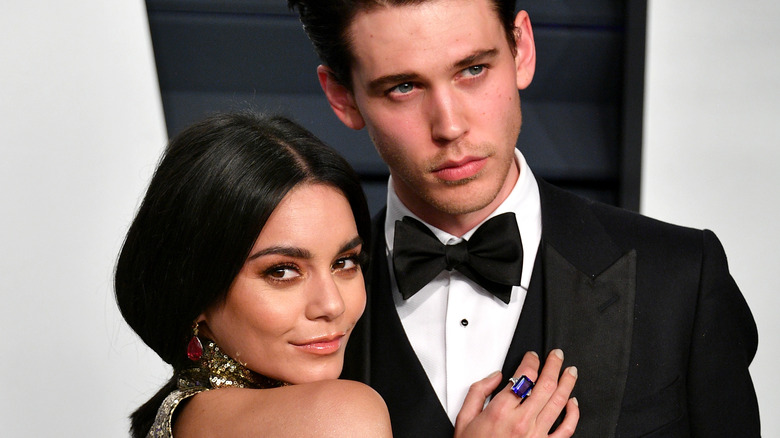 Dia Dipasupil/Getty Images
Right around the time that Austin Butler and Vanessa Hudgens' split made headlines, Butler was spotted in the Land Down Under looking "cozy" with co-star Olivia DeJonge, according to MTV News. Per the outlet, the duo had allegedly cuddled up together at a movie theater, looking like more than just friends. Another Twitter user saw the pair in a restaurant in Australia's Gold Coast, and reported that Butler "couldn't take his eyes off [DeJonge]" and "had his hand on her leg most of the time." Naturally, Butler's interest in DeJonge fueled rumors that she might have been the catalyst in his breakup with Hudgens. 
DeJonge also sparked dating rumors when she cropped up on Butler's Instagram in a March 2020 post, which seems especially telling since Butler is not very active on social media. Then, in November 2020, the Daily Mail published photos of the two on a beach outing in Queensland, without their other "Elvis" castmates. As of this writing, Butler and DeJonge have yet to confirm a relationship, likely taking things slow in the wake of Butler's years-long romance with Hudgens. Like Butler, DeJonge's star is on the rise after nabbing recent roles in series like "Will" and Netflix's "The Society," so time will tell if they turn out to be Hollywood's newest "It" couple.