The Truth About Rose Hanbury's Marriage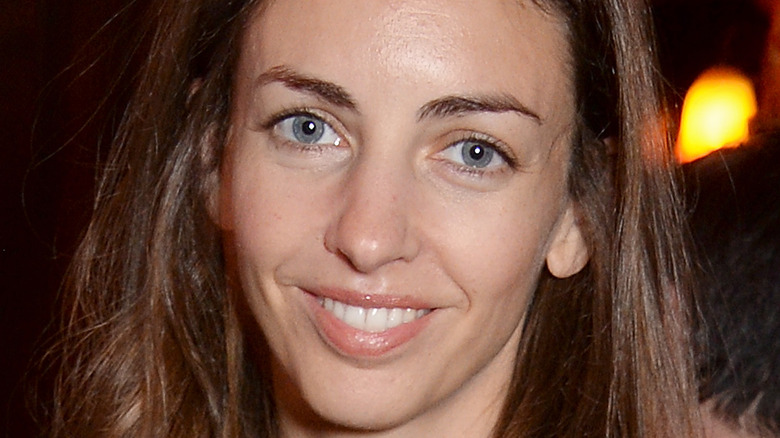 David M. Benett/Getty Images
As of late, it's been Prince Harry and Meghan Markle who are the royal family members dominating the headlines. Their marriage, that interview, and the issues it caused within the royal family have been the main point of interest for royal family fanatics for the past year or so. With the frequent news stories surrounding the couple, it's easy to forget that not long ago, it was Prince William's marriage, not Prince Harry's, that was an international topic of conversion. Don't know what we're talking about? Allow us to fill you in.
In 2019, eight years after marrying Kate Middleton, William was romantically linked to a woman named Rose Hanbury. Hanbury was (and maybe still is?) a close friend of William and Kate's given her high social status and country estate conveniently located next to the future king and queen. Rumors began to swirl about the alleged affair when outlets started reporting that Kate was "phasing out" Hanbury and her husband from their friend group, per Marie Claire. In typical royal fashion, Kate and Will never directly addressed the rumors.
Whether or not Will and Hanbury had an affair is up in the air. All we know is that William and Kate weathered the tabloid storm and are still very much married. How did those rumors affect Hanbury and her husband, though? Here's what we know.
Rose Hanbury and her husband powered through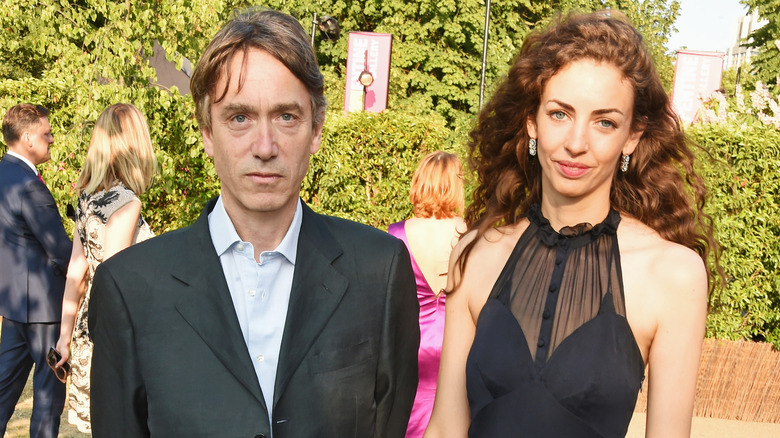 David M. Benett/Getty Images
Amazingly, despite an incredible amount of public speculation, Rose Hanbury's marriage is still intact. Unlike Prince William and Kate Middleton, who met in college and married in their 20s, Hanbury and her husband, David Cholmondeley, have a slightly less conventional relationship.
For starters, Cholmondeley, a multi-millionaire whose official title is the 7th Duke of Cholmondeley, is 23 years older than Hanbury. After meeting while on vacay in Italy, they dated for six years before announcing their engagement, per Tatler. They married the day after their engagement announcement. Together they share two sons, twin boys who are reportedly close to Prince George, and a little girl.
Despite being two decades older than his wife, Cholmondeley has no problem fitting in the younger crowd. Case in point: before Kate allegedly began icing the couple out, she and Will frequently double-dated with the couple, according to Tatler.
Age gap, multi-million dollar fortune, and tabloid fodder friendships aside, Hanbury and Cholmondeley seem to be a pretty standard couple. They go out with their friends, raise their kids, and split their time between their Norfolk estate and a family castle in Cheshire (via Hello!). Yep: totally relatable.