The Glee Star That You Didn't Remember Was In Criminal Minds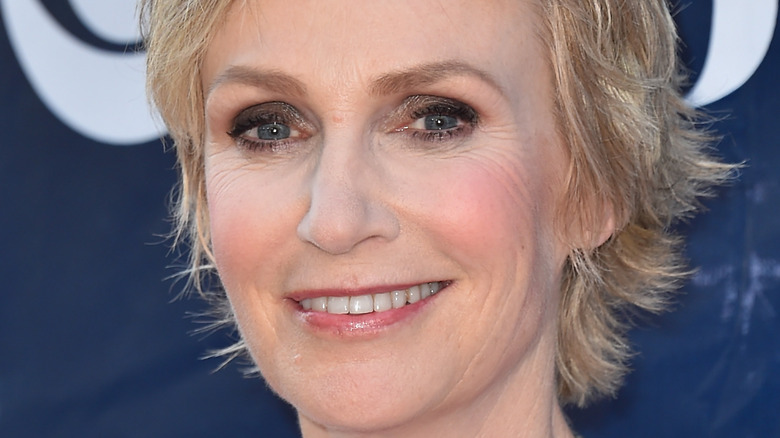 Alberto E. Rodriguez/Getty Images
Few people would consider the shows "Glee" and "Criminal Minds" to have much in common with one another. "Glee" focused on high school singers while "Criminal Minds" followed FBI profilers as they investigated grisly crimes. Despite how different the series were, one particular actor appeared on both shows and provided stellar performances.
Us Weekly noted that "Glee" debuted on Fox in 2009 and ran for six seasons. It focused on the New Directions glee club at McKinley High School and the episodes were filled with teen angst and fabulous musical performances. The Hollywood Reporter detailed one poignant moment in the 2015 finale that involved coach Sue Sylvester, played by Jane Lynch, returning to McKinley as its auditorium was dedicated to Finn Hudson. That was driven by the devastating death of actor Cory Monteith in 2013, and the subsequent death of his character Finn. In her speech, Sue praised the glee club as a place where the "quarterback becomes best friends with the gay kid."
"Criminal Minds," on the other hand, dealt with dark crimes. Over 15 seasons, "Criminal Minds" viewers met vicious criminal masterminds and innocent bystanders, and oftentimes, those roles were played by familiar faces. As Cinema Blend shared, "Breaking Bad" star Aaron Paul played a criminal at one point, and others such as Jason Alexander and Frankie Muniz played victims or criminals as well. And one recurring guest star who also starred on "Glee" made a huge impact on "Criminal Minds" over the years.
Jane Lynch's 'Criminal Minds' character was a big change from Sue Sylvester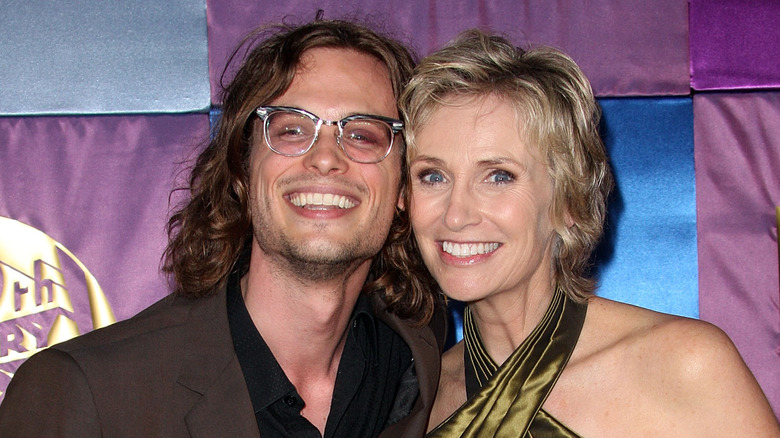 Frederick M. Brown/Getty Images
On "Glee," Jane Lynch played Sue Sylvester and appeared in every episode of the show (per ScreenRant). Sue was the cheer coach for the "Cheerios," and one of her missions in life was to get rid of the glee club. Sue infamously wore tracksuits constantly and was typically ruthless, although she had some touching moments from time to time as well. Lynch also appeared on "Criminal Minds" for a handful of episodes, and her role there was a big change of pace from Sue.
Lynch portrayed Diana Reid, the mother of Dr. Spencer Reid, the main character of the series. According to her IMDb page, Lynch appeared in 10 episodes over the course of the 15-season run of "Criminal Minds." Diana lived with schizophrenia and was cared for in a facility, and she was kidnapped during Season 12 by Cat Adams (who was portrayed by Aubrey Plaza). Diana was remained "unpredictable" throughout her final appearance, per TVLine. Despite her mental health struggles, toward the end of "Criminal Minds" Diana had "some moments of clarity" where she was "able to be a really good Mom to Reid," showrunner Erica Messer told the site. Ultimately, Messer said, "It's a really beautiful way to bring them together." Lynch's roles on "Glee" and "Criminal Minds" might have been essentially opposites of one another, but her fans dearly loved both characters.