Here's What We Know About Scooter Braun's Divorce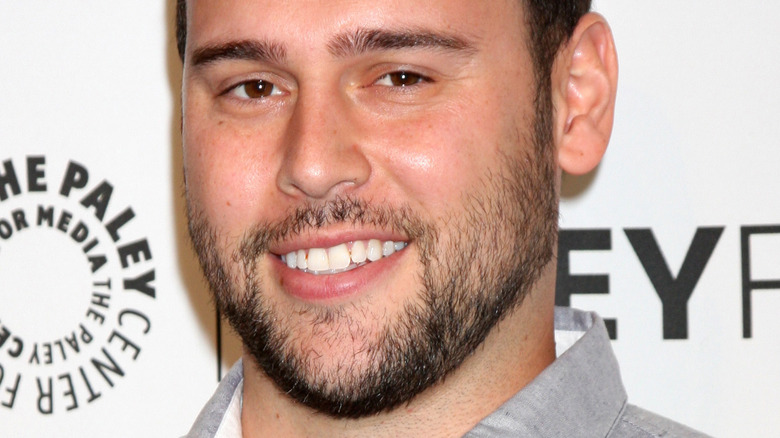 Shutterstock
The past couple of years have not been easy for Scooter Braun. In 2019, he found himself in a very public feud with Taylor Swift. Braun purchased Swift's musical catalog from her previous record label, Big Machine Records. Swift claimed that she wasn't informed of the sale and thus was never given a chance to own her music, which had always been her plan. Furthermore, Swift was adamant that she had never had an amicable relationship with Braun and that Braun had always been unkind to her, per Cosmopolitan.
The issue was never resolved, and as a result, Swift began to re-release her musical catalog to put pressure on Braun to sell the originals back. It didn't end there, though. In classic Swift fashion, she also penned several songs about the conflict, one of which hinted at issues of infidelity in Braun's marriage, per Seventeen.
As of July 2021, Braun is facing an upheaval in his personal life, too. News broke on July 21 that Braun and his wife, Yael Cohen, are getting divorced, per People. Here's the deal.
Scooter Braun is gearing up for a fight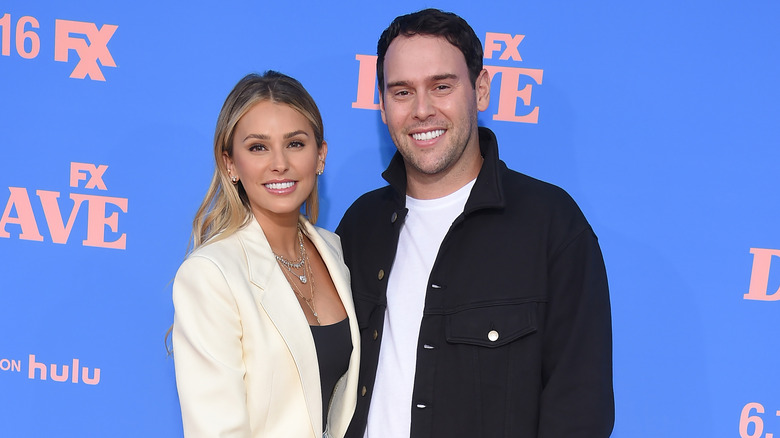 Shutterstock
Despite the extramarital issues Taylor Swift might have alluded to between Scooter Braun and his wife Yael Cohen, it was Braun, not Cohen who reportedly pulled the plug. Page Six originally reported on July 10 that the couple split just a few days after celebrating their 7th anniversary. Within weeks, Braun had officially filed for divorce.
Despite court documents proving that the couple has a prenup in place, which would theoretically expedite the divorce process, Braun has still taken the extra step of hiring high-powered Hollywood divorce attorney Laura Wasser, who also represented Kim Kardashian and Angelina Jolie, per Page Six.
There's no word yet on what the final straw was for Braun and Cohen. Page Six did report, though, that months before the separation, Braun checked into a "psycho-spiritual retreat." (And if you're wondering, Swift has yet to comment on the situation.)