The Bradshaw Bunch Season 2 Release Date, Cast And Trailer
E! is ready for another season of "The Bradshaw Bunch." The first season of the reality show, which follows the lives of former NFL quarterback Terry Bradshaw, his wife Tammy Bradshaw, and their children, Erin and Rachel Bradshaw and Lacey Hester, premiered in September 2020. The series was well-received and was renewed for a second season two months after its premiere. Since then, fans have been anxiously waiting to see what the Bradshaws have been up to since they were last on screen.
While "The Bradshaw Brunch" has become a fan favorite, the family had reservations when they were first approached about doing the show. As Rachel explained to E! News in February 2021, "A few months go by, we film the pilot, still thinking 'This is E! Network ... we're not cool enough. We all just kind of brushed it to the side. Then a few months after that, we get the show ... All of a sudden everyone's worlds are completely turned upside down."
Rachel also shared that she did not expect to have such a positive experience filming the show. "People fall in love with real people so I didn't want to be some bruised and battered Debby Downer on the show, but I've been through some stuff and why not talk about it and help others?" she said. With Season 2 around the corner, find out more about what viewers can expect below.
When will viewers get to watch Season 2 of The Bradshaw Brunch?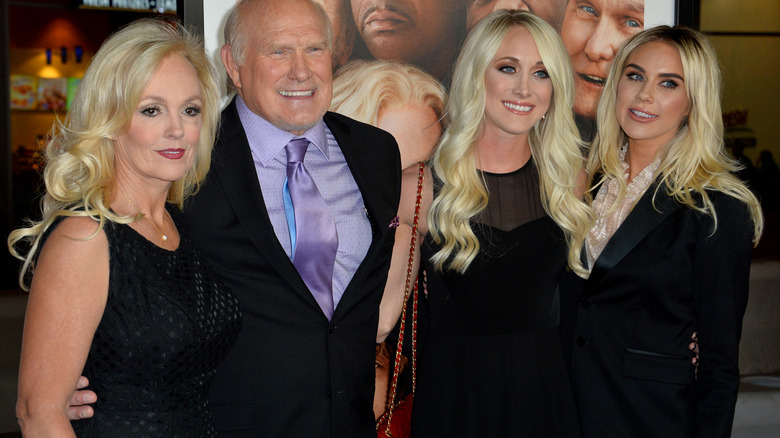 Shutterstock
As of this writing, a release date for Season 2 of "The Bradshaw Brunch" has not been announced yet. However, Tammy and Lacey Bradshaw shared with Ozarks First in March 2021 that the reality show will return later this summer. "We don't have the first air date yet for the second season, but we've been told August, sometime," Tammy said, before confirming that the show will continue in its Thursday time slot on E!
The confirmation will surely excite fans, who can't wait to see what the Bradshaws will get up to on the show. Terry Bradshaw, the patriarch of the family, has always been a fan favorite for being the jokester of the family — a role that he's keen to take on.
The proud dad and husband explained to Parade in January 2021 that he doesn't mind being the central figure of the show because he's used to it. "All my whole life, I've been that child that's just always been the center of attention. I enjoy being goofy, it feeds my soul. That's why I'm the butt of jokes and stuff." Bradshaw added that his accomplishments have enabled him to be "comfortable in [his] own skin," which means that nothing is off-limits in the upcoming season.
Will The Bradshaw Brunch have new additions in Season 2?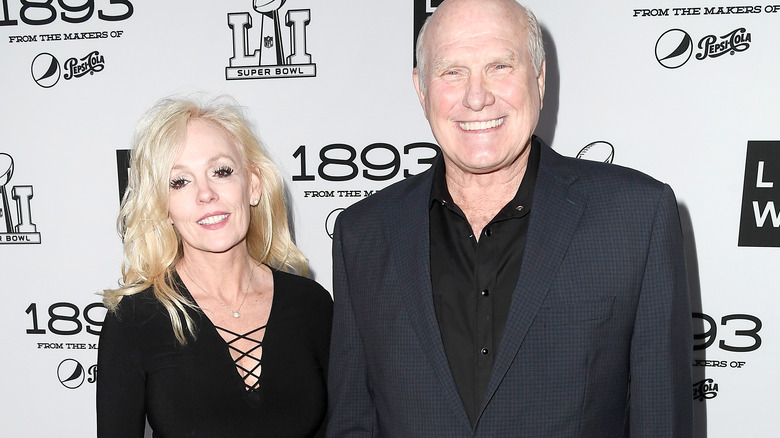 Frazer Harrison/Getty Images
When Season 2 of "The Bradshaw Brunch" comes back to E!, fans can expect to see the entire family back on the show, along with Lacey's husband, Noah Hester, and their two children, Zuri and Jeb. Erin Bradshaw's husband, Scott Weiss, is also expected to return, according to The Cinemaholic.
While a trailer has not been released yet and we don't know who else could be joining the Bradshaws in their shenanigans, we do know that what you see is what you get with the family in real life. As Rachel told Distractify in 2020, "My dad said that we couldn't be fake and that, if we wanted to fake it, we wouldn't do a show. Everyone needed to be genuine, and we couldn't be afraid of getting people to love us."
With previous reality stars admitting that their shows were largely scripted, it seems like what the Bradshaws have done worked, as viewers can't get enough of them.