The Real Reason Kendall Jenner Is Being Sued For A Million Dollars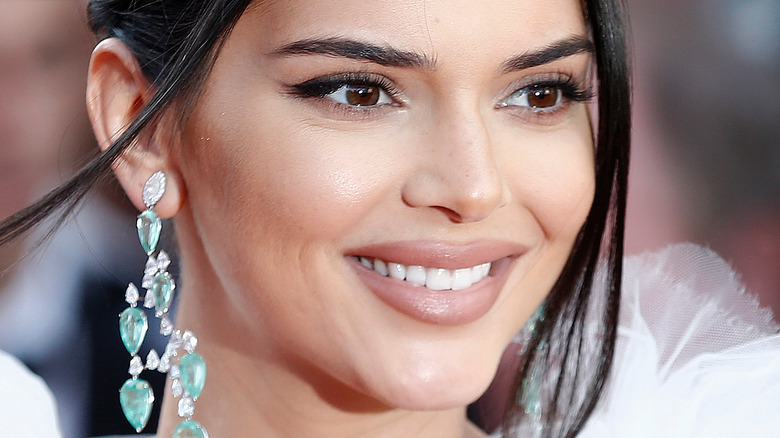 Shutterstock
If you keep up with the Kardashians, you would know when it comes to Kim, Kourtney, Khloe, Kendall, and Kylie, there's never any shortage of drama, drama, and more drama. The Kardashians have let fans in on the pits and peaks of their lives for 15 years as the stars of "Keeping Up with the Kardashians," introducing the world into their lavish lives, up and down relationships, and the business ventures that left two out of five sister billionaires. But of course, with great fortune comes great responsibility — and, sometimes, great lawsuits.
Never a stranger to scandal, Kim faced controversy when a lawsuit appeared at her door citing wage theft from several staff members working inside her massive Los Angeles abode. The star also faced a cease and desist letter for trademarking "SKKN" which is reportedly already owned by a small business. On the flip side, Kim, Kourtney, and Khloe won a multi-million dollar lawsuit against their former business partner for their years-old beauty brand Khroma Beauty.
Kendall Jenner may want to phone her older sisters for some advice, as the model is finding herself in legal trouble with an Italian fashion brand, and they're asking for $1.8 million. Read on for details.
Kendall Jenner is accused of breaking contract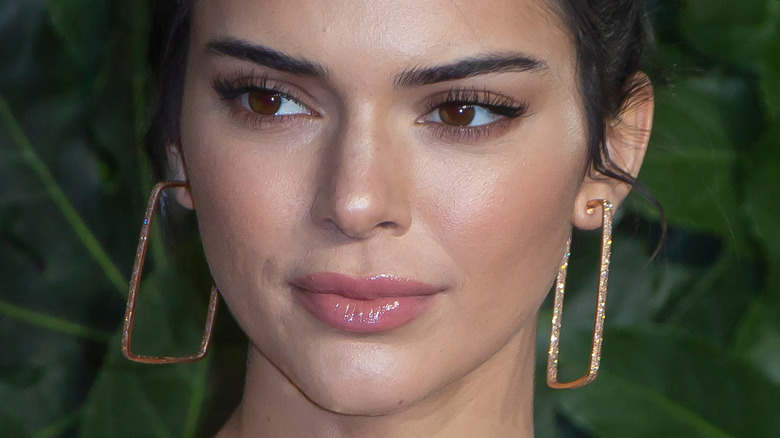 Shutterstock
Italian label Liu Jo is suing model and reality star Kendall Jenner for breaching her contract and not completing a photo shoot set up in 2019, according to Yahoo! Entertainment. Liu JO is reportedly seeking $1.8 million in damages, after paying the "Keeping Up with the Kardashians" star $1.35 million. The fashion house claims Jenner did just one of two photoshoots outlined in her contract and was unable to reach the star to reschedule the second shoot that was stopped due to COVID-19.
Kendall's team is denying Liu Jo's claims, claiming in a statement that "Jenner has willingly offered to complete services honoring her commitments," and calling the lawsuit "without merit." The celeb's management team added, "[Jenner] continually offered Liu Jo alternative dates and locations to fulfill an agreement that was forced to be delayed because of the coronavirus pandemic."
Seems like one of the world's highest-paid models has found herself in a case of he-said, she-said.