Mike Richards Almost Hosted Another Popular Game Show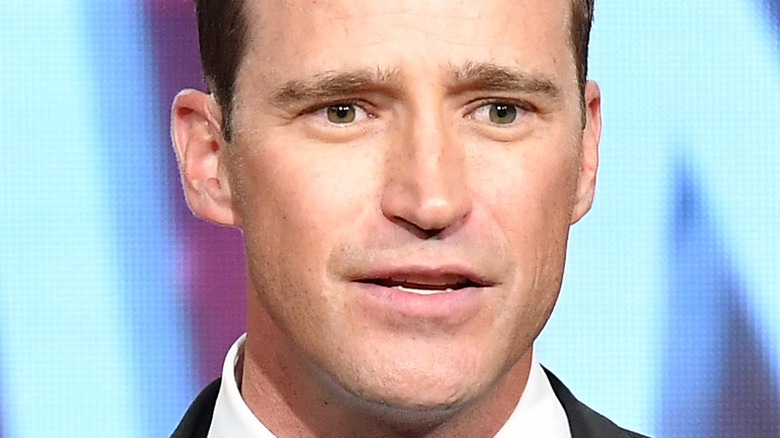 Earl Gibson Iii/Getty Images
While plenty of famous figures popped up as guest hosts during the search for a new "Jeopardy!" host — such as LeVar Burton, Katie Couric, and Anderson Cooper, as well as former popular players Ken Jennings and Buzzy Cohen — news broke in August that the show's very own executive producer, Mike Richards, was in talks to take over the hosting gig permanently.
If Richards does, indeed, get the job, it will be a bit of a head-scratching situation for those who have no idea who this guy really is. Granted, we've been told that he's been working behind the scenes of the show as the executive producer and saw him step in as a guest host, however, that's pretty much all we know about him.
At least, that was all we knew about Richards. It now turns out that there's an intriguing bit of info when it comes to his career path. Frankly, he was in the running to host another popular game show! Read on to find out which one it was and which iconic host he could have replaced (as well as who got the job instead).
Mike Richards could have been the host of 'The Price Is Right'
Mike Richards may be known these days as the executive producer of "Jeopardy!" and the show's potential new host, however, it turns out that he was almost the star of another game show. And we're not just talking about any random game show. We're referring to one of the longest-running, most beloved game shows on television: "The Price Is Right."
Back in August 2008, Variety reported that Richards had been hired as the game show's co-executive producer. This was apparently a move with the aim of "[f]urthering its efforts to attract a younger audience." Although that was certainly a good career move for Richards, the outlet also noted that there was another job that he had been eyeing. When legendary host Bob Barker stepped away from the show to retire in June 2007, Richards was in the running for the role. Instead, it was Drew Carey who got the job (when another star turned it down). While Richards may have been disappointed, those definitely weren't the only opportunities he's had in show business.
Mike Richards has worked on other successful shows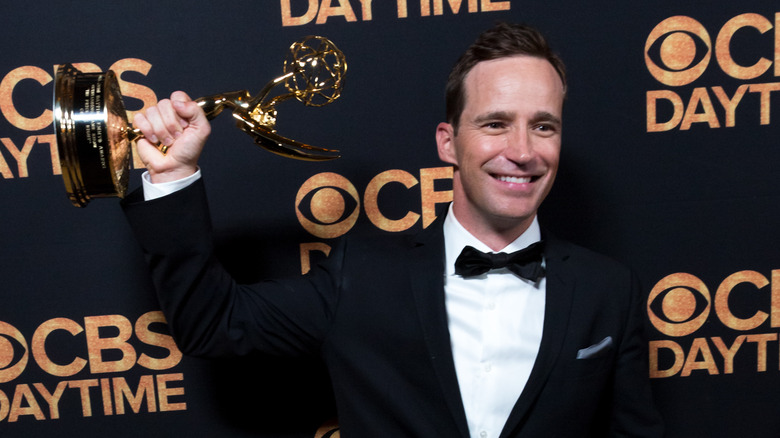 Greg Doherty/Getty Images
Mike Richards may not exactly be a star, however, he's been in the entertainment industry for years. According to IMDb, he's worked as an actor, writer, and (more often than not) a producer. In fact, he has credits as a producer that go all the way back to 2000 and include work on productions like "The Annual Family Television Awards" and "Bloopers." Of course, he's also worked behind the scenes of various game shows. Not only did he score his gig with "Jeopardy!" but he also had producing roles with "The Weakest Link," "Let's Make a Deal," "Who Wants to Be a Millionaire," and "The Pyramid" (which he also hosted, yet only lasted for one season). On top of that, Variety points out that he "is emcee of CW reality skein 'Beauty and the Geek' and 'Dailies,'" which focuses on the ins and outs of the entertainment business.
Richards clearly knows what he's doing. Not only has he been trusted with so many impressive gigs, but he's also earned a lengthy list of Daytime Emmy Award nominations and even taken home four of the coveted honors. Does all of this mean that he has what it takes to be the new permanent "Jeopardy!" host? We'll just have to wait and see.