Inside Meghan McCain's Last Day On The View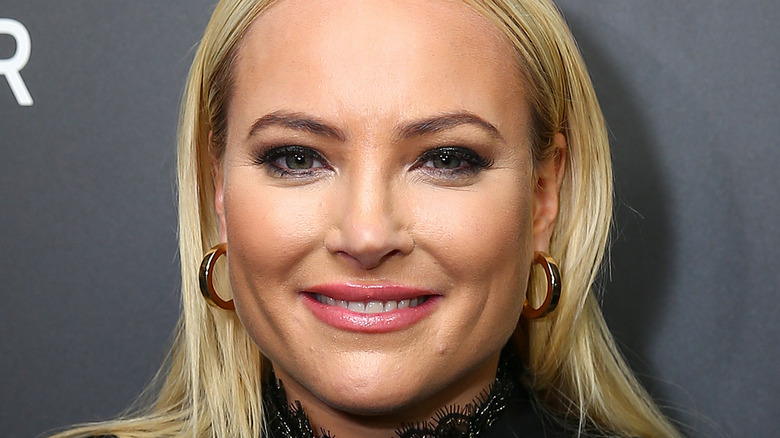 Tasos Katopodis/Getty Images
Meghan McCain's last day on "The View" was August 6, but she reflected on Twitter one day before she left. "Tomorrow is my last show as a cohost @TheView – as they say, it was the best of times, it was the worst of times," she wrote. "Thank you for allowing me the privilege of sharing my opinion with you every day. I wish my cohosts and the show the best of luck and good will going into season 25!"
August 6 was the big day and it looks like McCain went out on a high note. "Thank you all, so much, again, for the privilege and honor it has been for the past four years to work on this show. It really has been incredible. It will be on, you know, it'll be referenced in everything I do for the rest of my life," she said on the show. You women have been so incredible to work with. The crew, the producers, everyone works so hard." She went on to thank the audience for allowing her "four years to give my opinion," calling the experience a "wild ride." Cindy McCain, Meghan's mother who appeared on the show, also had some kind words for her daughter. "I am so proud of Meghan," she said, adding, "Her dad would be so proud of her." 
Now that she is no longer on the talk show, what do fans have to say about it? Keep reading for more details.
Fans have a lot of thoughts on Meghan McCain leaving "The View"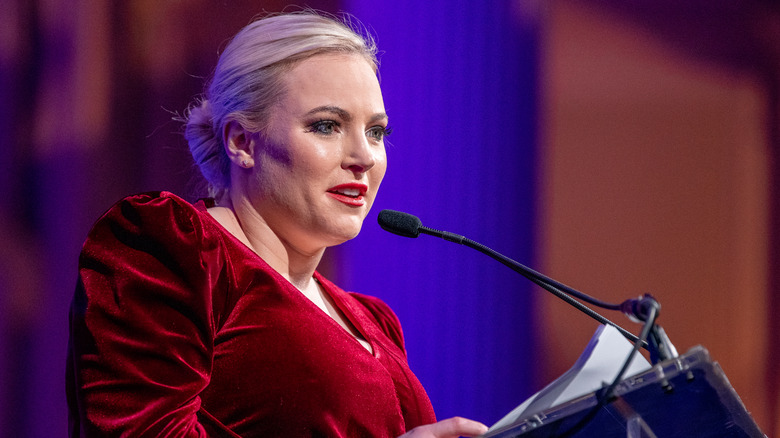 Roy Rochlin/Getty Images
It's no secret that Meghan McCain stirred the pot during her time on "The View" and it looks like some critics were happy to see her go. One wrote, "What's better than Friday? Bye!! Meghan McCain." Another added, "Please just go away meghan, dont drag this out. #theview." One more critic wrote, "I can't wait to see what new job Meghan's family money and influence will buy her next! #TheView."
Despite her critics, there are plenty that will miss her as well. One fan penned, "She had many of our blood pressures up! Lol she for sure was entertaining! #TheView @TheView." Another chimed in with, "Sorry to see Meghan leave. Wishing her the best of everything in whatever endeavors are next. #TheView Bye, Girl!! See you soon I hope!" One fan urged others to see past the sometimes controversial host: "Omg so many of y'all are happy Meghan is leaving, at times she came across whiny but she had good points and was good on the show #TheView."
Regardless of what viewers think of McCain, it's clear she made an impact on daytime television.