Margot Robbie Reveals She Went To An Audition In This Altered State Of Mind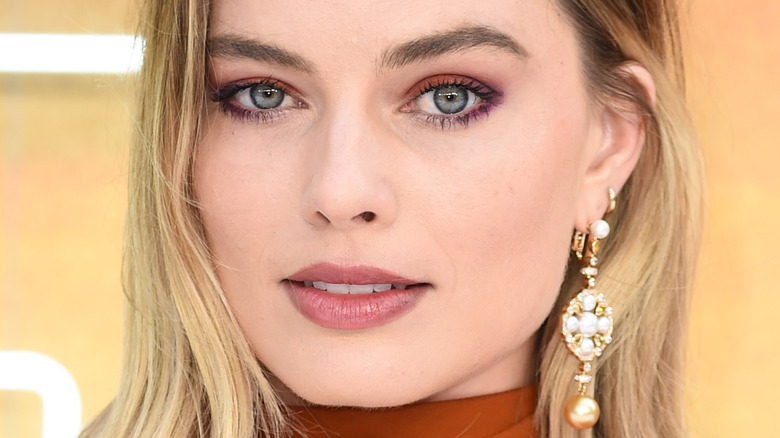 Shutterstock
Margot Robbie may have a resume of memorable on-screen characters thus far in her career, but the actor is revealing she contemplates quitting all the time. "I haven't just had one specific incident or time in my life where I'm like, 'That's it, I'm calling it quits' — I've had many," Robbie admitted to The Sun. "In fact, in the week leading up to the first day of playing any character — every character I've ever played — I have a huge crisis of faith and convince myself that I'm a terrible actor, and I'm not actually any good at this job, and that I don't know the character, I'll never be able to pull it off."
Robbie has played a wide range of characters on the screen, including Tonya Harding in 2017's "I, Tonya," Naomi Lapaglia in "The Wolf Of Wall Street" opposite Leonardo DiCaprio, Kayla Pospisil in the Fox News inspired "Bombshell" and of course, Harley Quinn of the DC Comics. "Auditions terrify me," continued Robbie. "I get nervous doing the early reads, even when I know that I've already got the part. I still find that nerve-racking. I find them really scary." 
One audition the super-villain found very scary involved some painkillers the actor accidentally took one too many of. Here's the deal.
Margot Robbie was "off her head" at an audition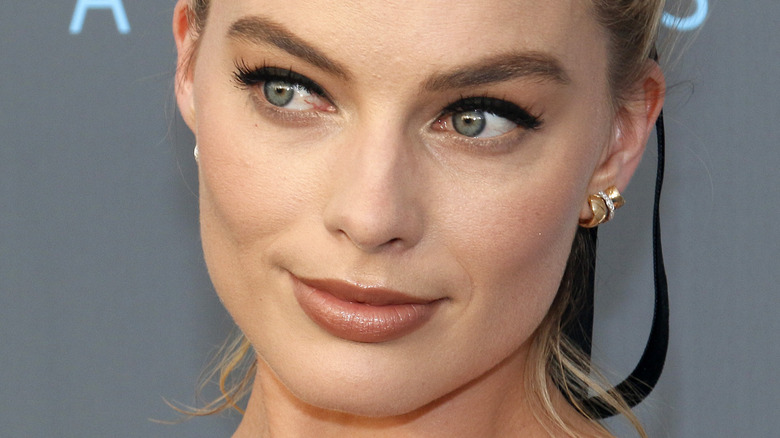 Shutterstock
Australian actor Margot Robbie opened up to The Sun about the one "terrible audition" she had after mistakenly taking two strong painkillers.
"In America, obviously, the name of medications is different to what they are in Australia," explained Robbie. "I had this really small day surgery thing the day before a big audition that I really wanted the role for, and I was in so much pain." The "Suicide Squad" actor went on to share a friend who had a recent root canal gave Robbie two painkillers to take before the audition, but little did she know one was meant to be saved for later. "I thought he meant to take two as the dosage, but he really meant to take two just in case I needed another one later," said the celeb. 
As Robbie made her way to the audition on an empty stomach, she quickly realized she was "off [her] head" reading lines for the casting director. "I remember curling up on the couch and the whole thing was terrible," said Robbie. "Fortunately my friend worked at Sony, which is where I was doing the audition, and I ran to her office and was like, 'Can you give me food or something? I think I'm high. I'm not sure but I think I'm high, help me'. It was hilarious."