The One Thing Kelly Clarkson's Spousal Support Won't Cover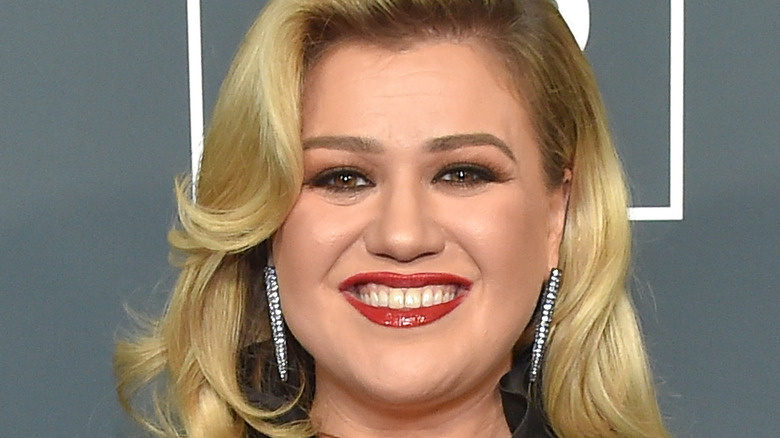 Shutterstock
Kelly Clarkson was ordered to pay a small fortune in temporary spousal support and child support to Brandson Blackstock following their split. According to People, Clarkson was ordered by the court to pay almost $200,000 a month in temporary support to Blackstock in July 2021. But a source told People that Blackstock had originally requested $436,000 a month. Clarkson received good news from the judge that the six-figure support she has to pay won't cover one thing that Blackstock wanted. The latest ruling is another chapter in the messy divorce between Clarkson and Blackstock.
According to Us Weekly, the "Voice" coach got primary custody of their daughter River and son Remington in November 2020. The outlet reported that Clarkson was granted primary custody of the kids because the "interest in providing stability and continuity for the minor children weighs in favor of Petitioner having primary custody." Us Weekly reported that court documents state, "The level of conflict between the parents has increased. The parties have a difficult time coparenting due to issues of trust between them."
What is the new court ruling, and what is the one thing Clarkson's support won't cover? You'll have to keep scrolling to find out more.
Kelly Clarkson's support won't pay a dime for Brandon Blackstock's Montana ranch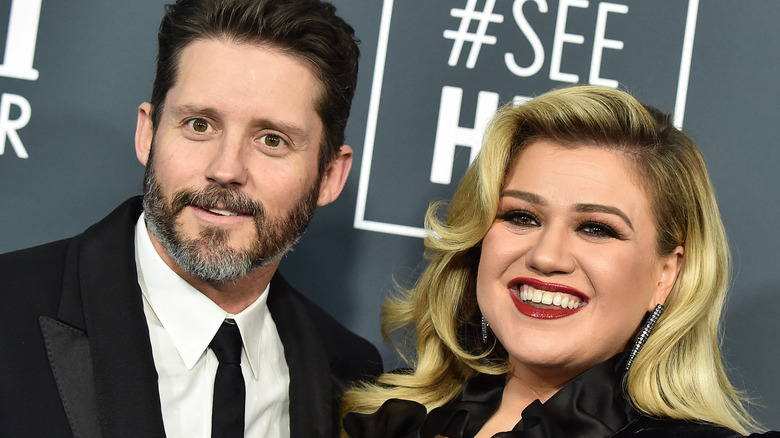 Shutterstock
TMZ reported on a new ruling in Kelly Clarkson's divorce case. According to the outlet, Clarkson still has to pay Brandon Blackstock $150,000 per month in spousal support while their divorce case is pending as well as $45,000 per month for child support, but Blackstock is responsible for all payments on his Montana ranch. The court ruled that since Blackstock is the only one living at the ranch, it is his primary residence, so it is his responsibility to pay for it.
The outlet reported the court noted that "ranch expenses run around $81,000 a month — from taxes to the mortgage and insurance, etc. — and ordered that Brandon will carry that burden." The court records show that Clarkson's monthly income is near $1.5 million per month, while Blackstock's is less than $10,000 per month. Hmmm. It sounds like Blackstock someone may be living a little above their means?
Let's hope that the beloved coach of "The Voice" gets this divorce settled and behind her soon!