What Kelly Clarkson Just Requested A Judge To Do Amid Her Divorce Proceedings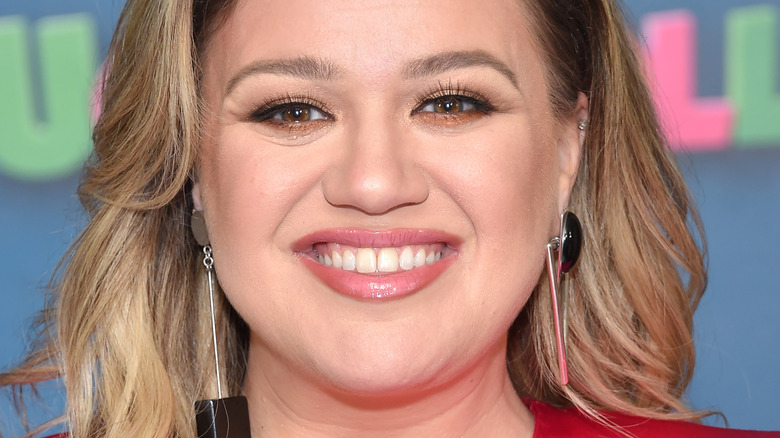 Shutterstock
When Kelly Clarkson filed for divorce from husband Brandon Blackstock after seven years of marriage, things got messy fast. The legendary singer was awarded primary physical custody of their children: daughter River Rose and son Remington Alexander. But the host of "The Kelly Clarkson Show" made a request to the judge in her divorce that is raising eyebrows.
In December 2020, Clarkson claimed that her estranged husband and father-in-law's company, Starstruck Entertainment, defrauded her out of millions of dollars.
While talking to guests on "The Kelly Clarkson Show" in November 2020, Clarkson revealed her feelings about her divorce. Clarkson said, "I'm obviously going through [a divorce] right now.... It's horrible. There are so many hard parts. The hardest for me is the kids, that's the hardest for me. I think as women, especially, we're trained to take it all on. And you can deal with it, and you're fine, but it's your babies you worry about." Keep scrolling to learn what Clarkson just requested a judge to do amid her divorce proceedings.
Kelly Clarkson asked a judge to declare her legally single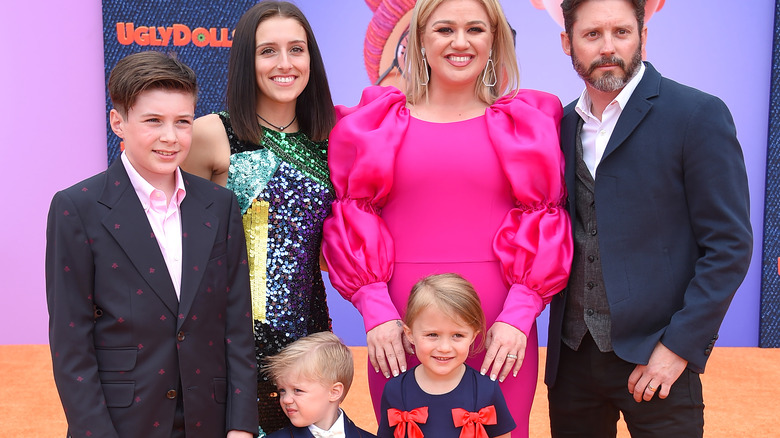 Shutterstock
"American Idol" winner Kelly Clarkson asked the judge in her divorce case to declare her legally single, per US Magazine. The outlet reported that Clarkson and her lawyer asked the court for a separate trial to "terminate her marital status so that she would be considered legally single." While legally single, Clarkson and Brandon Blackstock would continue to work on the other issues in the divorce case. 
Blackstock is asking for almost $450,000 a month from Clarkson, which he isn't entitled to, per their prenup agreement, Page Six explains. According to Celebrity Net Worth, Clarkson's ex is worth $10 million. The outlet also reported that the multitalented Clarkson is worth $45 million. Clarkson's divorce is more complex than usual due to her wealth and because she was managed for 13 years by her estranged husband's father, Narval Blackstock. As mentioned earlier, the legendary singer has been battling her ex's father during the divorce. 
In September 2020, Clarkson told the audience on "The Kelly Clarkson Show" about her divorce. The talk show host said, "What I am dealing with is hard because it involves more than just my heart. It involves a lot of little hearts. We have four kids, and divorce is never easy. And we're both from divorced families, so we know the best thing here is to protect our children and their little hearts."