Inside Kelly Clarkson's Shocking Allegations Against Brandon Blackstock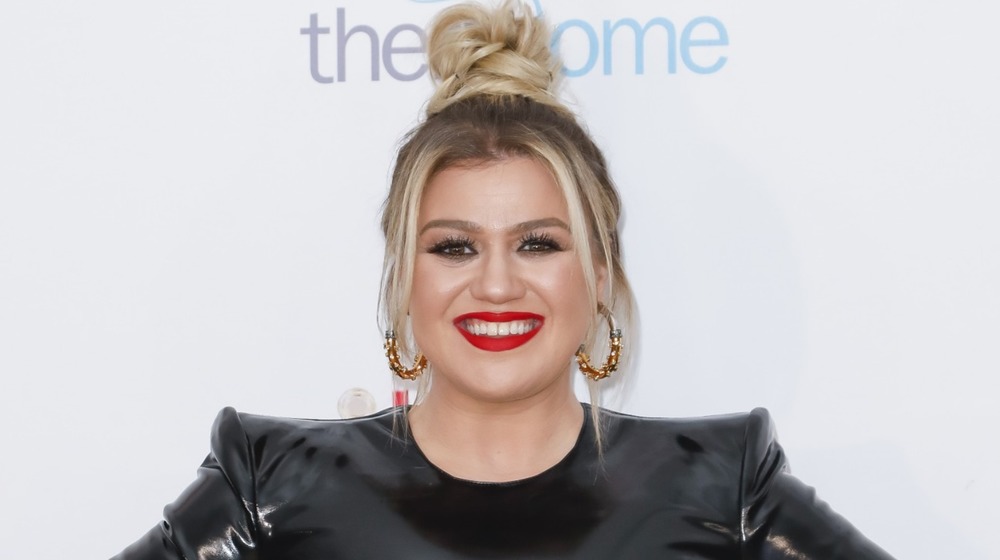 Tibrina Hobson/Getty Images
The divorce between Kelly Clarkson and Brandon Blackstock just got messier! According to Us Weekly's report in December 2020, Clarkson is claiming that her ex Brandon and his father Narvel Blackstock's management company defrauded her out of millions of dollars.
Clarkson alleged that her agreement with Starstruck Management Group, owned by her estranged father-in-law, was a "fraudulent and subterfuge device" that allowed her managers to perform "illegal services" as agents (via OK! Magazine).The country superstar claimed Brandon and his dad were not licensed in the state of California to be agents, and she wants to recoup all the money she paid to the company during her 13 years in which they worked together.
In October 2020, The Voice coach filed legal documents with the California Labor Commission, alleging Starstruck Management Group defrauded her by charging her outlandish fees during her time with the management company.  Clarkson's countersuit came after Starstruck Management Group filed a lawsuit against Clarkson in September 2020, claiming she owed the company $1.4 million in unpaid commissions.
Starstruck Management Group is a successful talent agency in Nashville, but the loss of Clarkson as a client was probably a bit financial hit for the company. Blake Shelton is a client, but he's the only other A-list star on the company roster. The company used to manage Reba McEntire, but that ended after she and Narvel divorced.
Keep reading to learn more about Clarkson's shocking divorce from her soon-to-be ex-husband. 
Kelly Clarkson's divorce just got even messier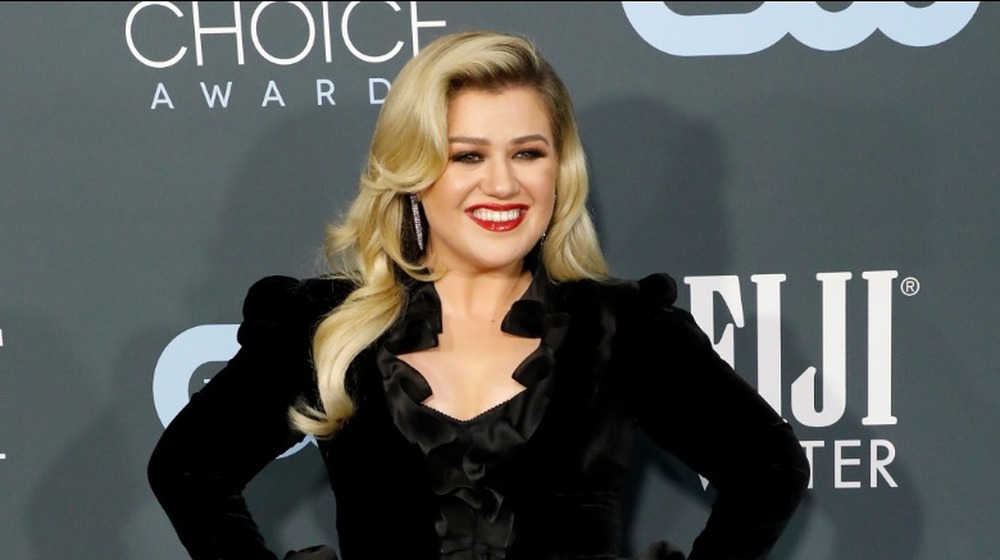 Taylor Hill/Getty Images)
In late November 2020, Kelly Clarkson hinted at why she divorced Brandon Blackstock. According to E! News, the singer offered a few hints about the end of her marriage on The Kelly Clarkson Show. On the show, the superstar said, "My mom has been telling me since I was a kid: You are who you surround yourself with. You want to make sure you're surrounded by people that also want to be the best versions of themselves and also want a good common goal for everyone, not just themselves, right?"
Despite certain details leaking to the public, Clarkson told The Los Angeles Times in September 2020 that she will probably never tell the whole story of her divorce from Brandon, due to the children involved. Clarkson has primary custody of their two children, River, 6, and Remington, 4. Brandon is also the father of teenagers Savannah and Seth from his previous marriage to Melissa Ashworth.