The Truth About Owen Wilson's Suicide Attempt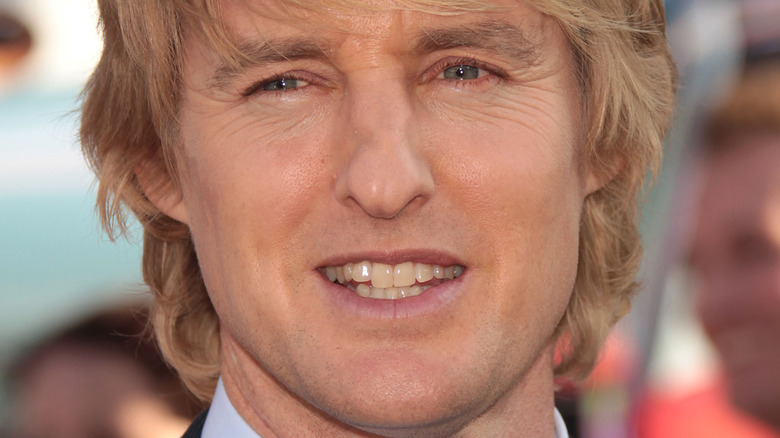 DFree/Shutterstock
Back in 2007, Owen Wilson was filming "The Darjeeling Limited" alongside Jason Schwartzman and Adrien Brody when he found himself struggling mentally. According to the New York Post, the actor was found "bloodied and dazed" after a suicide attempt, and was rushed to St. John's Hospital in Santa Monica. The report indicates that Wilson tried ending his life after a "bitter blowup with a close pal," and was found by his brother, Luke Wilson, who called 911, according to Extra. A short while later, news broke that Wilson had been transferred to Cedars-Sinai Medical Center in Los Angeles, where he was listed in good condition. 
The actor released a statement asking the media for privacy. "I respectfully ask that the media allow me to receive care and heal in private during this difficult time," his statement read, according to TMZ. At the time of his suicide attempt, Wilson had taken on several movie roles that involved "comedic meditations on depression, alienation and suicide," according to USA Today, the outlet suggesting that Wilson's mindset could have been affected by the stories that he was helping tell. 
Wilson has undoubtedly come a long way since then. Flash forward to 2021, and Wilson wants everyone to know that he's "doing great, thanks," which just happens to be the headline of his latest interview with Esquire. Wilson opened up — albeit slightly — about his suicide attempt, briefly sharing what happened in the aftermath. Keep reading to find out what he had to say.
Owen Wilson's brother Andrew stayed with him after his suicide attempt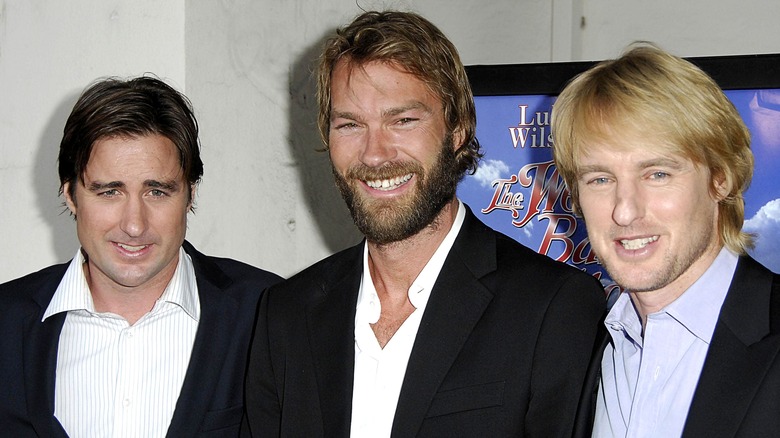 Everett Collection/Shutterstock
In his interview with Esquire, Owen Wilson revealed that it was his brother, Andrew Wilson, who stayed by his side — literally — following his 2007 suicide attempt. Journalist Ryan D'Agostino revealed that he did ask Wilson about the dark time in his life, but admitted that Wilson didn't "talk much about his own close encounter with death." What Wilson did share, however, was that his brother stayed with him after he was released from the hospital. "Andrew stayed in his house with him after that, rising with him each morning and writing up little schedules for each day so that life seemed at first manageable and then, at some point, a long time later, actually good," D'Agostino wrote.
Wilson also revealed that he thought about death at a young age. "As a kid, there's a lot of things that you think about. Death—that kind of landed with me when I was about 11. And I don't remember ever talking with my parents about it. Although I do remember one time saying to my dad—and I remember exactly where in the house—saying, 'I worry about dying,' and seeing my dad turn away and catch himself. And I was surprised to see that reaction. But who knows, maybe that was part of why I said it," he told Esquire.
Owen Wilson said he's feeling 'appreciative' lately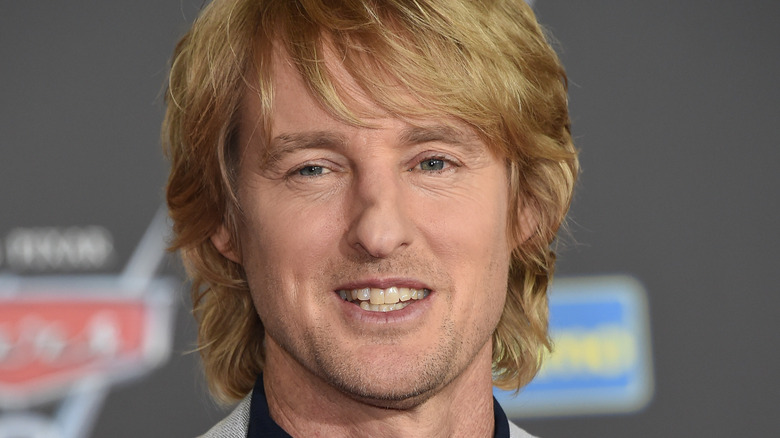 DFree/Shutterstock
Owen Wilson seems to have healed from that dark time in his life. He continues working, making movies, and told Esquire that he has found himself really "appreciative" lately. "I don't know. I've been in sort of a lucky place of feeling pretty appreciative of things. I know everything's kind of up and down, but when you get on one of these waves, you've gotta ride it as long as you can. I've just felt—yeah. Feeling pretty grateful. Well, grateful's one of those words that get used all the time. Appreciative. Of, you know, stuff," Wilson said.
Wilson seems very focused on his career, and has things lined up well into 2022, according to his IMDb page. He was part of the new "Loki" television series, wrapped two movie roles in "Marry Me" and "Paint," both slated for release in 2022, and is filming "Secret Headquarters" alongside Michael Peña and Jesse Williams. There's also chatter of a "Wedding Crashers" sequel, which Wilson is game to do — if it's done right. "If we all agree that we have a good idea, then we're trying to make something good. But it's sort of figuring out what that idea would be and if we think we could do something worthwhile," he told Variety back in June. All-in-all, things have been looking up for Wilson, who really is "doing great."
If you or anyone you know is having suicidal thoughts, please call the National Suicide Prevention Lifeline​ at​ 1-800-273-TALK (8255)​.