This Is How Far Scott Disick Really Got In School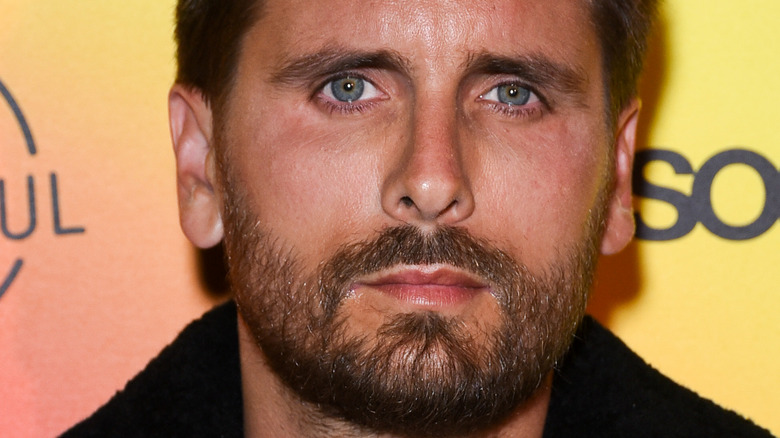 Presley Ann/Getty Images
Scott Disick is primarily known for being an extended member of the Kardashian family, even though he and Kourtney Kardashian never officially tied the knot. However, they do share three children between them (Mason, 11, Penelope, 9, and 6-year-old Reign). Scott is also so close to the rest of the family that even Kris Jenner has mentioned just how important he is to everyone.
Yet, when it comes to Scott's own background, a lot of people have been asking this same question for many years now: what is it exactly that he does? Sure, everyone knows that Scott is a reality television star, but how did he get to where he is today? Even Scott is aware of all the buzz that surrounds him. "I'm sure a lot of people have no idea what it is that I do," he told Haute Living back in 2013 before adding, "The truth is I work in various industries. I have done a lot of private label manufacturing in the nutrition biz and have raised money for startup companies. I tend to invest money into nightlife businesses the friends of mine that are involved in nightclubs and what not."
So, with a net worth of about $45 million, per Celebrity Net Worth, and a business-oriented mind, a lot of people can't help but wonder if Scott is someone who has a higher education. We've got the answer for you below!
Scott' Disick's reputation on campus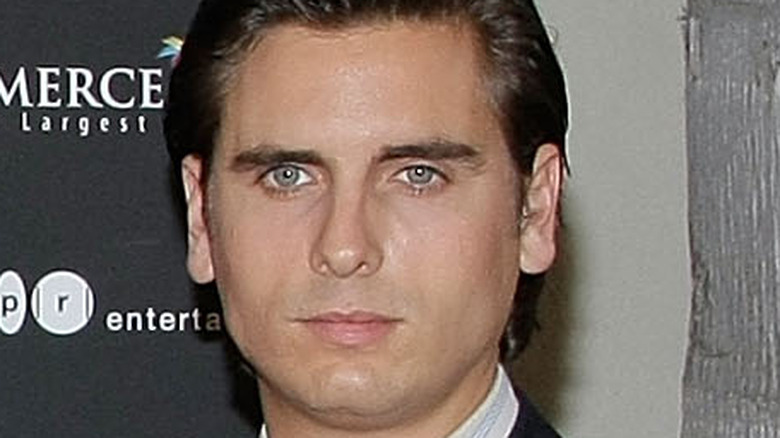 Noel Vasquez/Getty Images
Scott Disick loves to party like he's a part of the Pi Kappa Alpha crowd, but he's not someone who actually made it to initiation. Unlike his former partner Kourtney Kardashian, Scott did not go to college, although he's always had his mind on a goal. "I still have friends in New York, and 20 years ago, they were telling me, you couldn't even go to a business meeting with scruff or a beard: you were not looked at, you were not clean cut," he told GQ in 2019. "Now, you've got people rolling into offices with beards down to their balls, T-shirts, and they're tech billionaires."
But before that scruffy beard, Scott reportedly attended The Ross School, which is a private school in East Hampton, New York, per Vox. But as the site noted, he never graduated.
While Scott himself never really talks about his classroom days, apparently he wasn't the most popular man on campus. That might be hard to believe seeing how Scott has over 25 million followers on Instagram and counting these days. Yet, before Scott became the household name that he is now, he was given some very awkward nicknames by his classmates. Keep scrolling to find out what they were!
That's Lord Disick to you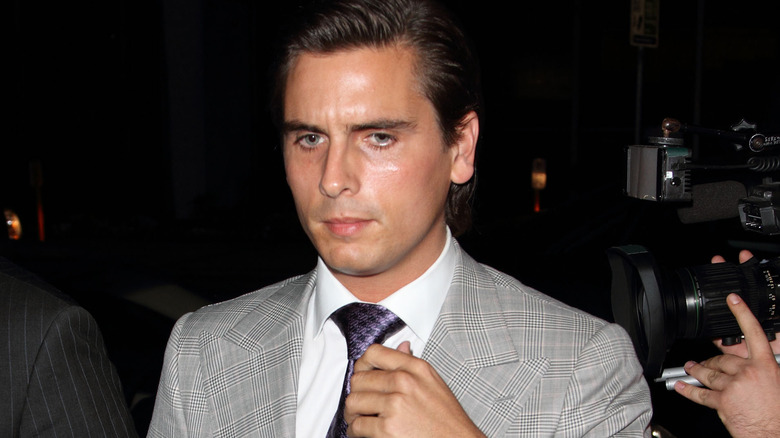 Alexander Tamargo/Getty Images
Apparently, Scott Disick wasn't the most beloved man on campus during his years at The Ross School. In fact, someone who attended high school with Scott told InTouch (via The Blemish) that the future reality star was called "STD" and "Number One Scum," thanks to the reputation he had with the opposite sex. But because Scott is the kind of guy who will take the worst possible insult and turn it into something positive and profitable for himself, he reportedly engraved "STD" on a dog tag and wore it at school.
And while Scott might not have a diploma or degree to his name, he did make himself a royal. He became a knight when he purchased a title over the internet during a trip to London back in 2012, when he pledged his allegiance to the laws of both England and Wales. He said at the time (via Us Weekly): "Whether it's Sir Disick, Lord Disick, Count Disick — becoming royal is going to get me the respect I deserve. I don't have to be walking around like some peasant. I'm royalty!"
With that said, who needs a degree from Harvard when you've got the entire internet calling you Lord Disick anyway?