Caitlyn Jenner Underwent Sex Reassignment Surgery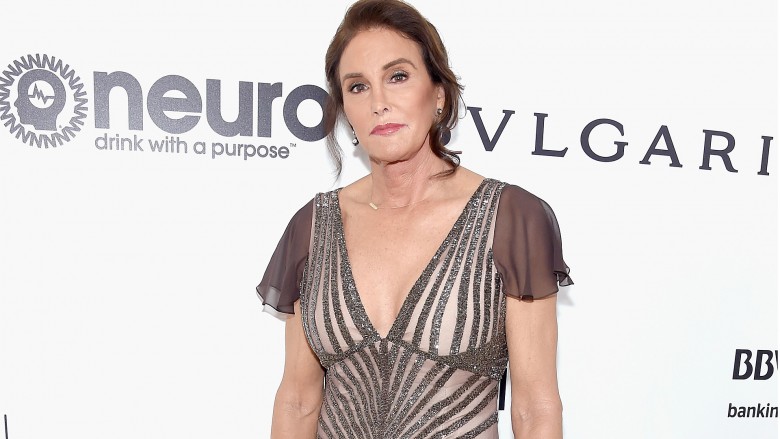 Caitlyn Jenner reveals in her upcoming memoir that she underwent sex reassignment surgery.
In the 67-year-old's book, The Secrets Of My Life (which hits shelves April 25, 2017), she opens up for the first time about going under the knife to become the woman we know today, leaving Olympian male Bruce behind.
Jenner underwent what she deemed "The Final Surgery" in January 2017.
"The surgery was a success, and I feel not only wonderful but liberated," the one-time I Am Cait (2015-16) star wrote in an excerpt obtained by Radar Online.
She added, "I am telling you because I believe in candor. So all of you can stop staring. You want to know, so now you know. Which is why this is the first time, and the last time, I will ever speak of it."
Early in the book, she writes that going for sex reassignment surgery was a "complex decision," due to the emotional and psychological elements as well as the physical health risks associated with the operation—but that eventually she decided she wanted to have "all the right parts."
"So why even consider it? Because it's just a penis," Jenner wrote with her signature candor. "It has no special gifts or use for me other than what I have said before, the ability to take a whiz in the woods. I just want to have all the right parts. I am also tired of tucking the damn thing in all the time."
She recalled her feelings immediately following the surgery: panic followed by joy. "I am going to live authentically for the first time in my life," Jenner recalled thinking at the time. "I am going to have an enthusiasm for life that I have not had in 39 years since the Olympics, almost two thirds of my life."
Jenner previously documented her transition on her E! docu-series I Am Cait, which was cancelled in Aug. 2016 after two seasons. She introduced herself as Caitlyn in an instantly iconic Vanity Fair cover story, in which she detailed her new life and her family's adjustments and introduction to Caitlyn, as well as described her initial panic after undergoing facial feminization surgery—a panic so great that she said she almost regretted beginning her transition. Those feelings, similar to the ones she had about her gender reassignment surgery, passed quickly, she said, explaining, "If I was lying on my deathbed and I had kept this secret and never ever did anything about it, I would be lying there saying, 'You just blew your entire life. You never dealt with yourself.' I don't want that to happen."