What Happened To Britney Spears' Former Bodyguard, Fernando Flores?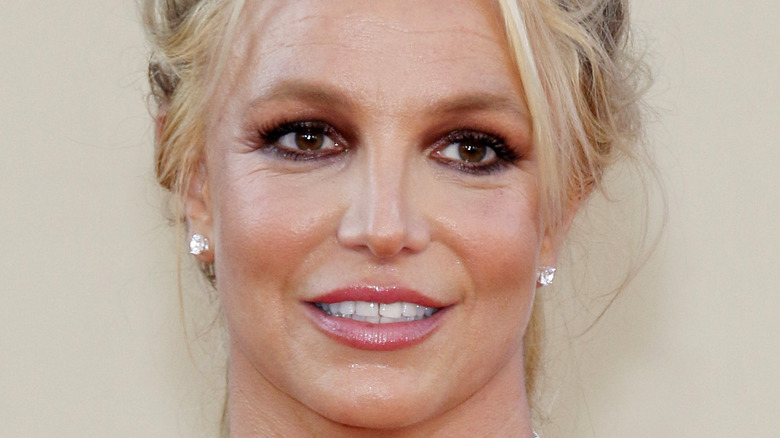 Tinseltown/Shutterstock
The following article includes allegations of sexual harassment. 
Once in the spotlight for her songs and performances, Britney Spears now dominates the headlines because of the legal trouble she's been facing. Within the last several months, the star has become increasingly candid with the public — for the first time ever — as she fights to be released for her conservatorship with her father Jamie Spears. Since 2008, the pop star has essentially been under her father's rules, and has had very limited control over her own life — including, she claims, being forced to use an IUD despite wanting more children (via The Daily Beast). 
And while most of the world is in support of Spears gaining control of her life again, as evident by the #FreeBritney movement, there is one person who actually thinks her conservatorship should remain intact. According to the "Toxic" singer's former bodyguard, Fernando Flores, the singer is not capable of running her own life. Though Flores expressed concern for Spears recently, the two have had a rocky relationship in the past. 
Fernando Flores levied serious claims against Britney Spears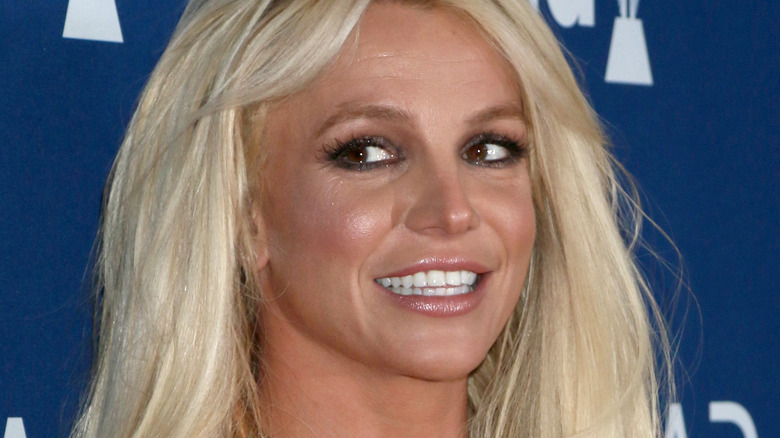 Kathy Hutchins/Shutterstock
Fernando Flores, a former cop, was hired to be Britney Spears' bodyguard back in 2010, but quit after eight months on the job. According to ABC News, Flores sued Spears after claiming the pop star sexually harassed him. Flores also said Spears was unsanitary, an irresponsible parent, and on multiple different drugs, along with multiple other allegations.
During a recorded deposition in 2011 (via Radar), Flores claimed that Spears "... was crazy. Just off the wall. She was there, wasn't there. Even working as a police officer, I dealt with people that were homeless, but I never dealt with someone of that nature, to that caliber."
Spears and her family denied all of Flores' claims, per ABC News, and released a statement saying the lawsuit was "another unfortunate situation where someone is trying to take advantage of the Spears family and make a name for himself." However, according to TMZ, Spears privately settled the lawsuit with Flores in 2012.  
Fernando Flores reveals his true thoughts on Britney Spears' conservatorship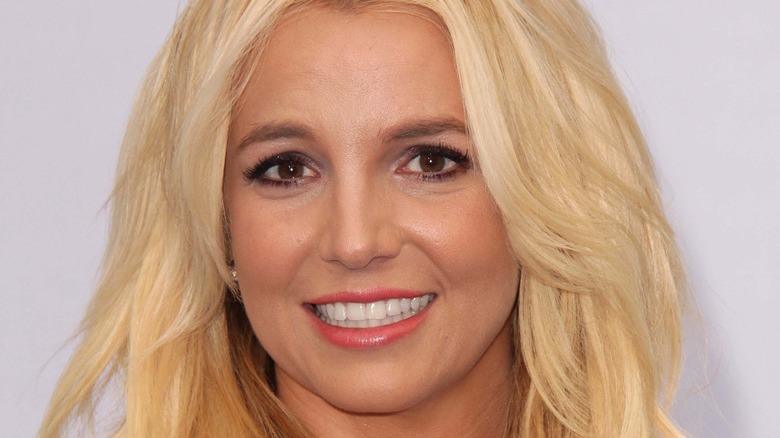 s_bukley/Shutterstock
Though Fernando Flores has been out of Britney Spears' life for several years now, he recently did an interview with the Mirror and revealed his thoughts on her ongoing legal battle. "She was a complete mess before the conservatorship was introduced and, for all its faults, it did get her life back under control," Flores claimed on August 7. "I totally get the #FreeBritney movement but what is the alternative, really? If the conservatorship is removed we risk going back to 2008 again." 
And despite the bad blood between the two, the former bodyguard says he has Spears' best interest at heart. "I feel very protective of Britney because I remember how vulnerable she was when I was looking after her. Her state of mind meant she was always at risk of being taken advantage of, and I fear that's happening again," he said. 
Of course, Flores does have a unique perspective into Spears' life, being her former bodyguard and all. Still, since he was only her bodyguard for less than a year and hasn't been employed by her since, you might want to take his opinion on the situation with a grain of salt.
If you or anyone you know has been a victim of sexual assault, help is available. Visit the Rape, Abuse & Incest National Network website or contact RAINN's National Helpline at 1-800-656-HOPE (4673).