What Barry Weiss From Storage Wars Was Like Before The Fame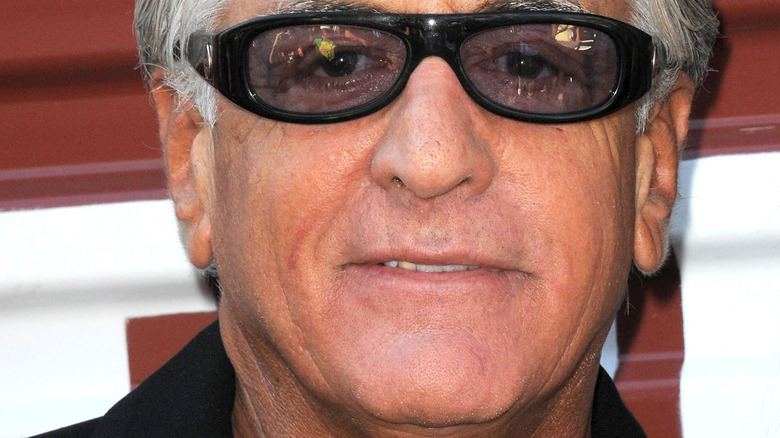 Albert L. Ortega/Getty Images
You may know Barry Weiss as "The Collector" from the highly celebrated A&E reality TV show "Storage Wars," a fan-favorite due to his wise-crack remarks and eccentric storage treasures. He was an original castmate on hit series, starring alongside Dave Hester, Darrell and Brandon Sheets, Jarrod Schulz and Brandi Passante, and Dan and Laura Dotson. Unfortunately, we do not see as much of Barry as we do the other castmates past Season 4 because for Season 5, he ended up bowing out of the show. (TMZ reported in March that Barry would return to the series for Season 13, and he was spotted in the promo trailer, much to fans' delight.) 
But Barry is more than just a pretty face with impeccable storage taste. Did you know that he was already a self-made millionaire before his debut on "Storage Wars"? We dive into that factoid and more in our look at Barry's life before the show.
Barry Weiss' family owned a successful business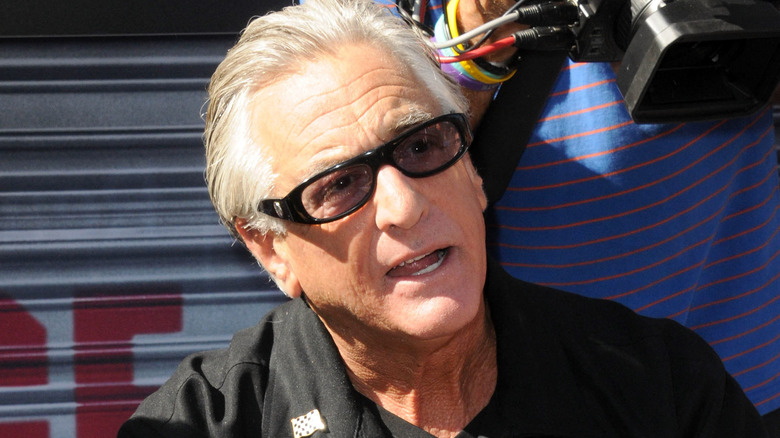 Albert L. Ortega/Getty Images
Barry Weiss earned the nickname of "The Collector" because when he found treasures in the lockers he bought, instead of selling them for profit, he preferred to keep them to himself. That's likely because he was already well-off financially before he joined the show, thanks to his family-owned business called Northern Produce, selling high-quality fruits and vegetables in California. "'I owned a produce company," he told AOL TV (Life & Style). "And we exported and imported, my brother and myself." He added, "I was in the produce business for 20‑25 years."
The Weiss family began their produce business in 1938, per Northern Produce's website (via Starcasm). They eventually expanded the business into selling mushrooms under the Northern Produce Co. flagship. Barry's grandfather later handed the company over to him, and Barry's brother, Joey Weiss, and the rest was history. "We have earned a reputation of the highest quality fresh produce coupled with unmatched service," Joey, who was the CEO as of 2011, wrote at the time.
So what about Barry's personal life leading up to the show? We break it down after the jump. 
Barry Weiss built a family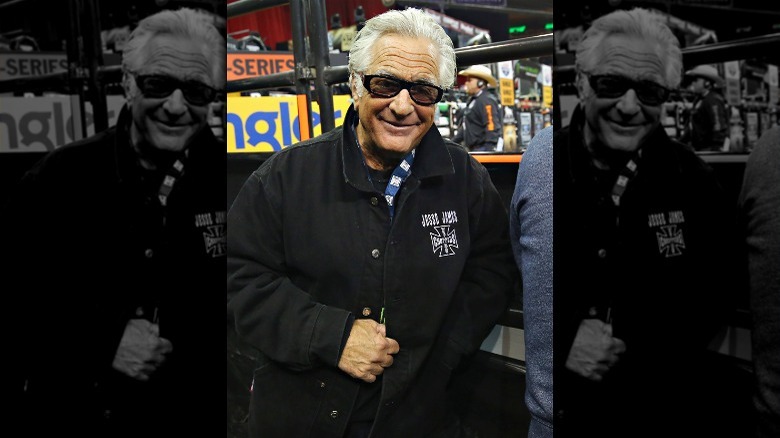 Cindy Ord/Getty Images
This storage aficionado didn't only do the smooth-talking for the auctioneers, Barry Weiss also was a married man at one point! According to The Things, "the identity of his ex-wife is unknown, as is the reason for their split, or any information about any other possible romantic connections." Barry is known to keep his personal life private — however, he did confirm in a 2017 interview that he does have a girlfriend.
Even though his previous and current love life remains a private mystery, we do know he has two adult kids named Julie and Jack Weiss. "I guess they get a kick out of it," he said in the same interview about Jack and Julie's reaction to his fame. He also has a grandson Oliver born in 2015. "He's getting so big now," Barry once gushed, per Closer Weekly. But most interesting of all? He's the godfather to Jesse James, the ex-husband of Sandra Bullock. James confirmed the connection in a 2015 interview.
Barry has had a heck of a life story so far, it's no wonder why he's now a self-proclaimed "professional slacker." We think he's earned that right to take all the time in the world and enjoy all of his valuable treasures with ease.