Mike Richards Was Completely Fired From Jeopardy. Here's What We Know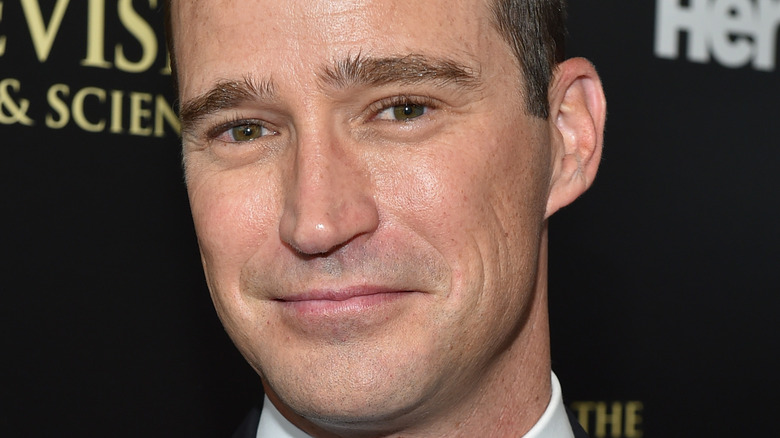 Alberto E. Rodriguez/Getty Images
Mike Richards' tenure with "Jeopardy!" has been dealt another blow. Earlier in August, Richards was originally tapped to take over as the host of "Jeopardy!" after a string of star-studded guest hosts were rotated as temporary replacements for the beloved Alex Trebek. However, there were immediate concerns about the fairness of the selection for the hosting gig, with many believing that Richards lined the job up for himself, which opened him up to a slew of controversy. Problematic aspects of his past, ranging from discrimination and harassment lawsuits from multiple models in 2010 to 2011 while he produced "The Price is Right", to racist, classist, sexist, and anti-Semitic comments he made while hosting from 2013 to 2014 on the podcast "The Randumb Show," also resurfaced. 
Richards was ultimately pulled as host and tried to salvage his reputation in a memo written to the staff. "I want you all to know that the way in which my comments and actions have been characterized in these complaints does not reflect the reality of who I am or how we worked together on The Price is Right," he wrote, per The Daily Beast. However, Richards had still retained his role as executive producer. "It pains me that these past incidents and comments have cast such a shadow on 'Jeopardy!' as we look to start a new chapter," Richard wrote in another memo, per The New York Times. "I know I have a lot of work to do to regain your trust and confidence." 
Apparently, that won't happen.
There was low morale on the set of 'Jeopardy!'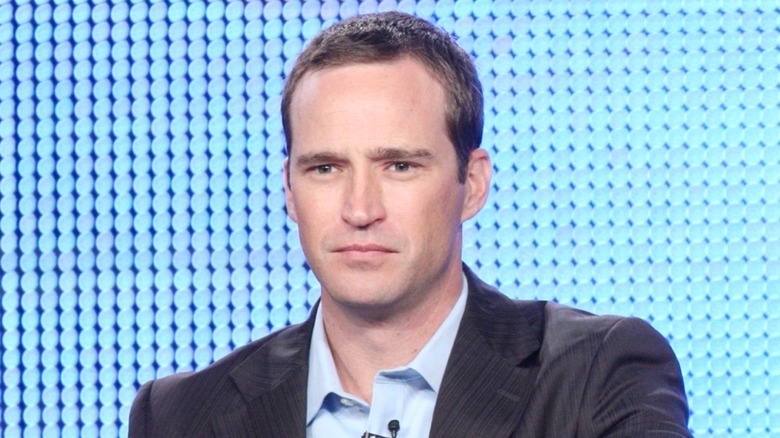 Frederick M. Brown/Getty Images
On August 31, Mike Richards was fired from his executive producer role for "Jeopardy!" and "Wheel of Fortune" by Sony. This surprising turn of events occurred more than a week after he stepped down from the permanent hosting role for the series. "We had hoped that when Mike stepped down from the host position at 'Jeopardy!' it would have minimized the disruption and internal difficulties we have all experienced these last few weeks," Suzanne Prete, the executive vice president, business, and strategy of "Jeopardy!" and "Wheel of Fortune," wrote in a memo, per Variety. "That clearly has not happened."
Ever since the controversies surrounding Mike Richards came to light, the vibe on the set of "Jeopardy!" reportedly wasn't the same. According to Variety, "morale was said to be low on both shows" and even the staffers on "Wheel of Fortune" were kept completely in the dark and had essentially no idea as to who was in charge.
There is still no word yet on who would replace Richards as "Jeopardy!" host, however Michael Davies, the "Who Wants to Be a Millionaire" executive producer, will step into Richards' production duties, while Prete will reportedly be a more hands-on presence than she was before, at least until they can find a replacement.