Sony Cuts Ties With Dr. Luke's Label Amid Kesha Lawsuit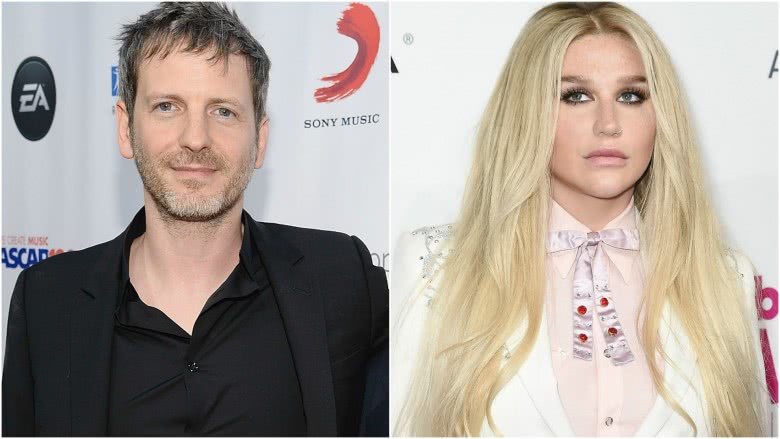 Getty Images
Kesha's legal battle to be released from her contract with Dr. Luke may have just gotten even tougher.
As Nicki Swift previously reported, Dr. Luke and Kesha have been involved in a courtroom war since 2014, when she accused him of sexual assault and battery and alleged that the actions led her to develop an eating disorder. Since then, she's been fighting to be released from her contract with Sony and Kemosabe Records, which she signed at age 18 in 2005, and regain control over her music career. A judge shot down the request in Feb. 2016. Dr. Luke denied all of Kesha's allegations.
In April 2016, the same judge who dismissed her request to be released from her Sony contract tossed a number of her claims due to lack of evidence and jurisdiction. Kesha's lawyers filed an appeal to the Feb. 2016 ruling a month later, but Rolling Stone reported at the time that her chances "did not seem promising." In July 2016, she dropped her California lawsuit against the producer, but kept her New York case open.
The Hollywood Reporter now reports that Dr. Luke (real name Lukasz Sebastian Gottwald) is no longer the CEO of Kemosabe Records, and court documents indicate that he can no longer take any actions on behalf of Kemosabe. Dr. Luke's page on Sony Records' website was also removed as of Tuesday, April 25, 2017.
A source told The Hollywood Reporter that Dr. Luke's relationship with Sony is "under a microscope" and that the company is "negotiating a split" with him.
However, a rep for Dr. Luke, Linda Carbone, told Page Six, "They (Sony) are not cutting ties ... Can't get into details but they do have continuing relationship involving Kemosabe."
However, a source close to Sony claimed, "His contract expired at the end of March so he is no longer CEO (of Kemosabe) but he still has a relationship with Sony."
What does this all mean for the "Warrior" singer? Well, the outlook of her lawsuits may not be great: Kesha reportedly warned in her own court papers that Dr. Luke's contract was ending this year and that she'd no longer have Sony as a buffer between her and the producer. Additionally, because his contract wasn't renewed, Dr. Luke may have more ammunition in his countersuit against Kesha for defamation of character, because he may blame the lapsed contract on the controversy and negative press that her charges brought him.