What CSI Star Eric Szmanda Is Doing Today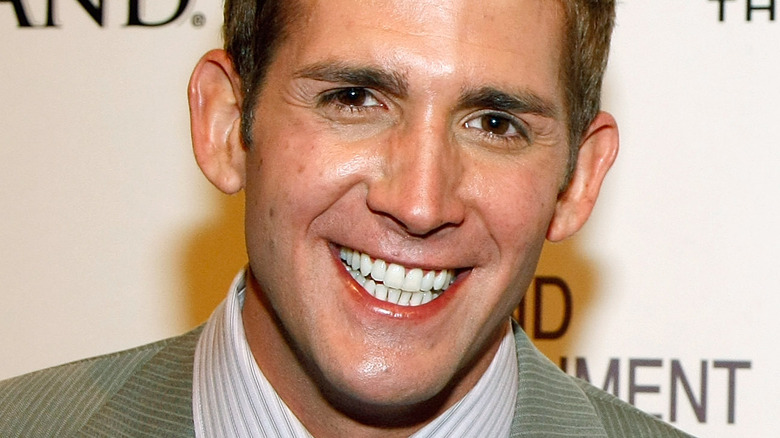 Ethan Miller/Getty Images
Eric Szmanda was a key "CSI: Crime Scene Investigations" cast member through the entire 15-season run of the classic series. He appeared in almost every episode, including the two-hour series grand finale that aired in September 2015. Szmanda's fans may wonder what he's been up to since he wrapped up his time playing Greg Sanders, and we can't blame them!
When "CSI" viewers first met Sanders, he was a crime lab technician. He was young and quirky, as well as a bit flirty. While Sanders matured — both personally and professionally — over the years, the lab was the right fit for the character in the early days. Szmanda told CSI Files, "The lab felt safe and Greg was the master of his domain, but it could also be a little confining." The actor added, "All the action takes place outside the lab, and I wanted to experience more, so that happened and I couldn't be happier."
Fellow "CSI" co-star Jorja Fox (Sara Sidle), told SoCal Pulse that Szmanda was probably her favorite leading male from the series. "Eric was barely legal when he first started on the show," she joked. Ahead of the 2015 finale, Szmanda told Penn Live he didn't know what the writers had planned for Sanders. He admitted, "it would be nice to see Greg with someone at the end of the run," and "I hope we know that Greg is just satisfied in his life outside of his job."
Eric Szmanda got to live out his childhood theater dreams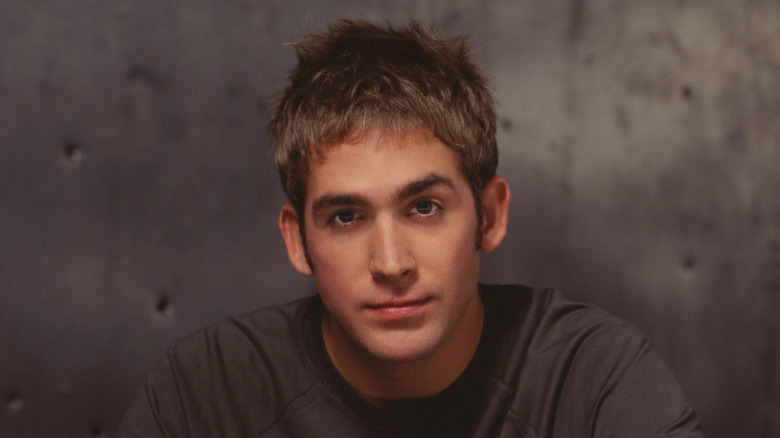 Andrew Southam/CBS
Since wrapping up his time on "CSI: Crime Scene Investigations," Eric Szmanda has tackled a couple of other on-screen acting gigs (per IMDb). Overall, though, he has kept a fairly low profile. He was involved with the 2018 project "Shangri-La: Near Extinction" as well as the movie "Adverse," which starred big names such as Mickey Rourke, Sean Astin, Penelope Ann Miller, and Lou Diamond Phillips. He also was the executive producer for the documentary "P.S. Burn This Letter Please."
In addition, Szmanda returned to stage work, starring in "The Nerd" at Pennsylvania's Totem Pole Theater shortly before the "CSI" finale aired, detailed Penn Live. This was an opportunity Szmanda had dreamed of since he was a teenager doing community theater in Wisconsin. As a teen, he didn't fit the age range for the two main characters, so he convinced his younger brother to try out to live vicariously through him. "I was there backstage for every performance making sure my brother hit all of his marks and made all of his cues," Szmanda said of his brother's role. "So I've had a special spot in my heart for 'The Nerd.'"
According to being in the American Academy of Dramatic Arts, Szmanda signed with Abrams Artist Agency after "CSI." This seemed to be driven by his love for theater and desire to get back on the stage. And that's just one of the star's various passions he's since pursued! 
Pursuing his many other passions off-screen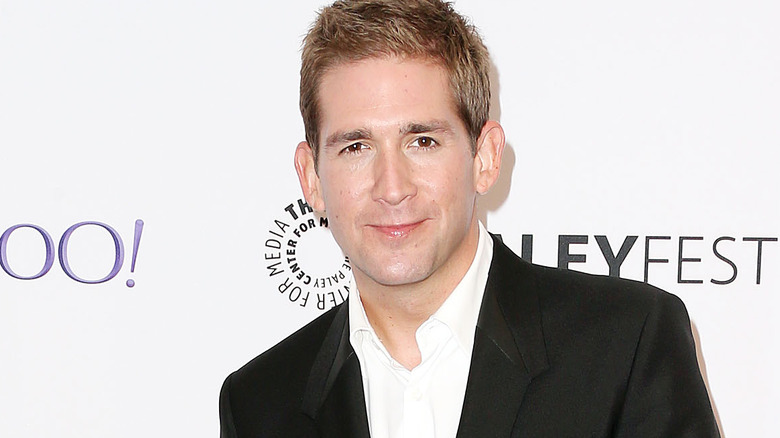 Frederick M. Brown/Getty Images
What's more, The Herald Weekly shared that Eric Szmanda has made time for advocacy in his personal life after doing "CSI: Crime Scene Investigations." He has remained close to his "CSI" co-star Jorja Fox (Sara Sidle), and the two raised funds to help animals impacted by animal cruelty. In addition, they participated in an effort by Animal Defenders International to support the Traveling Exotic Animal & Public Safety Protection Act, a bill against traveling circuses using wild animals (per ADI). Fox and Szmanda paired up for efforts by Media Eagles to raise awareness for the people of Burma, and he visited Burmese refugees in Thailand during a trip as well.
Szmanda's Instagram page provides updates for the actor's fans now and then as well. He's done a lot of traveling since finishing "CSI," sharing snippets of a visit to Volcanoes National Park in Rwanda, a trip to Carrara, Italy, and more. His near-constant companion is Dax, his golden retriever, although the "CSI" star doesn't post on Instagram all that regularly.
CBS has revived "CSI" with "CSI: Vegas," detailed Deadline. Several of the original show's stars are returning, such as William Petersen (Gil Grissom), Jorja Fox, and Wallace Langham (David Hodges). So far, Szmanda hasn't been tapped to reprise his character of Greg Sanders. However, Sanders was alive and well as the "OG" series wrapped, so fans will surely be curious to see if the interesting star might be back!