Everything We Know About Jamie Lynn Spears' Book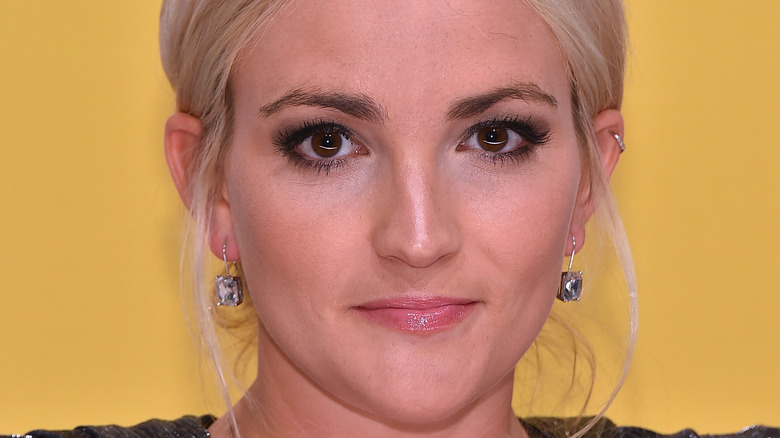 Michael Loccisano/Getty Images
Jamie Lynn Spears is a published author! Well, almost — her book "Things I Should Have Said" doesn't drop until January 18, 2022 (via Good Morning America), but we'll take any chance to find out more about the Spears clan.
Spears took to Instagram on October 11 to make the announcement. "I can't believe I finally finished writing my book!!!" she wrote. "'THINGS I SHOULD HAVE SAID' has been in the works for quite a longggg time now. Back In 2017, after Maddie's life changing accident, I felt a strong conviction to share my story, but there was a lot of personal work and healing that had to happen before I could share my truth the proper way."
She continued, "I've spent my whole life believing that I had to pretend to be perfect, even when I wasn't, so for the first time I am opening up about my own mental health, because this process challenged me to have to be painfully honest with myself, and face a lot of hard things, that I normally would have just glossed right over, like I was taught to." What else did Spears have to say about her upcoming book? Keep reading for more details.
Jamie Lynn Spears' book gives her 'closure'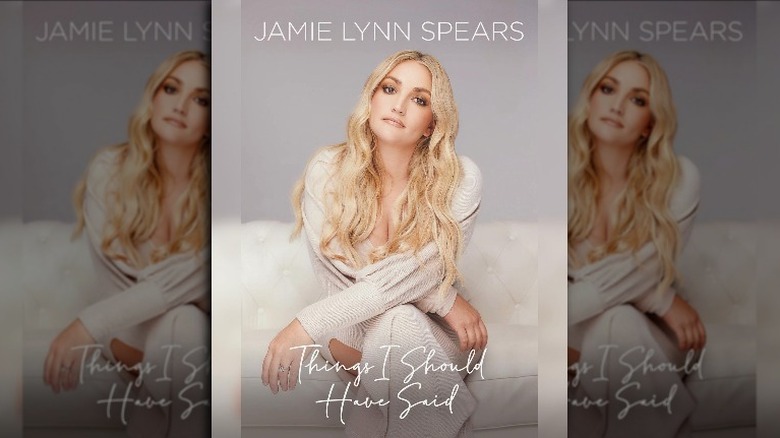 Hachette Book Group
Jamie Lynn Spears is writing a book titled "Things I Should Have Said" and it looks like she has a lot to say about growing up in her famous family, as well as her own journey. Spears said finishing the book gave her "closure on this '30 year long' chapter of my life" and hopes the book ​​​​can help those who "forgot their worth, lost their voice, or is trying to break an unhealthy cycle in their life." She also noted that a portion of proceeds will go to This Is My Brave, an organization working to end the stigma of mental illness. 
The excitement for the book is definitely real, as one fan wrote, "You've always been SO friggin strong & I've always been proud to call you my friend..." Another added, "This is so amazing. Can't wait to read." One wrote, "FINALLY!!!! Can't wait for the world to read!!! So proud of you!"
However, the other big question likely on everyone's mind is whether Spears will discuss older sister Britney Spears, who is potentially nearing the end of her 13-year conservatorship, or their relationships with embattled father Jamie Spears. Jamie Lynn did not mention either prospect, but we won't have to wait much longer to find out.