Twitter Is Hopping To Garcelle Beauvais' Defense Amid RHOBH Reunion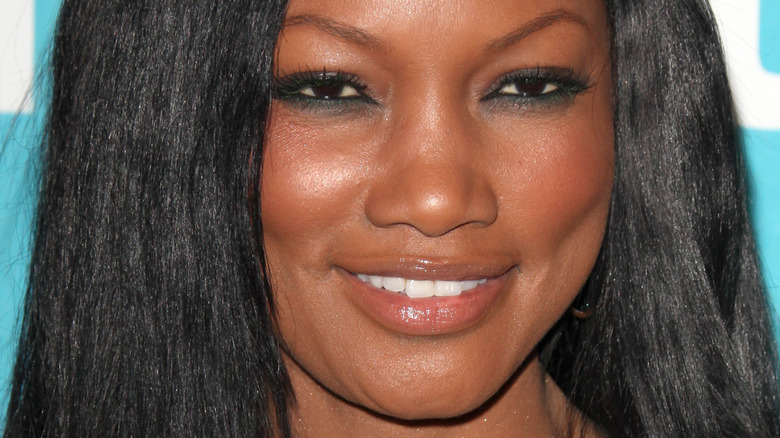 Kathy Hutchins/Shutterstock
Season 11 of "The Real Housewives of Beverly Hills" has featured non-stop drama. Most of that drama has centered around the headline-grabbing legal battle now engulfing Erika Jayne's life. First, a little context (in case you haven't been reading the headlines). Erika divorced her much older husband, Tom Girardi, a couple of years ago. Almost immediately after she left him, he was hit with a slew of lawsuits alleging he'd spent years stealing money from victims he'd represented as an attorney, including plane crash victims.
But that's only half the drama. The other half has involved the ongoing tension between Garcelle Beauvis and Dorit Kemsley, which dates back to the beginning of the season. During a heated moment at Lisa Rinna's beauty party, Dorit accused Garcelle of being a bully — a dirty word in the "Housewife" lexicon — and Garcelle took major offense, per Bravo.
On the first part of the four-episode "RHOBH" reunion, Garcelle and Dorit got into it again, but the fans were on Garcelle's side this time.
Garcelle Beauvais' fans have her back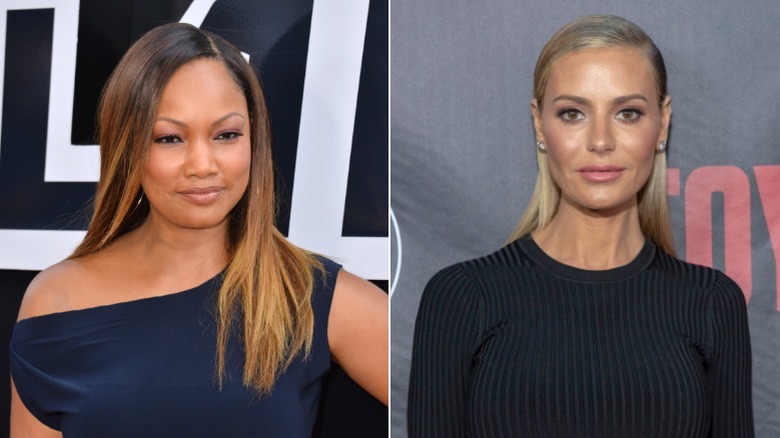 Shutterstock, Shutterstock
When Garcelle Beauvais and Dorit Kemsley finally got a chance to hash things out during the first installment of "The Real Housewives of Beverly Hills" reunion special, Dorit claimed that the main issue was that Garcelle was two-faced. "When you have an issue with someone, you look at them and you tell them you have an issue. You don't throw a passive-aggressive jab with a smile," she said, per Page Six.
Garcelle disagreed with that assessment, and trust us when we tell you Twitter did, too. Fans quickly came to Garcelle's defense. "Garcelle I'm actually so uncomfortable watching these bullies unfairly attack you for no reason. Especially when there's a criminal who stole from plane crash victims within their midst. I'm so sorry that the producers allowed this environment. It's not fair," wrote one fan. "Idk who Dorit is raising her God damned voice to cuz I know it ain't Garcelle????," another added. "Lisa Rinna & Dorit Kempsely [sic] we're snakes last night. No one wonder Garcelle doesn't feel the group is inclusive. These Karen's literally make me uncomfortable," claimed yet another Garcelle enthusiast.
And that's just the tip of the iceberg. After such a tense season, Garcelle was beyond grateful for the support from viewers. Upon seeing all the support flooding Twitter, she wrote: "Good morning love you guys!!! Thanks for having my back." At least someone does.