The Real Reason Adele Will Stop Making Music Eventually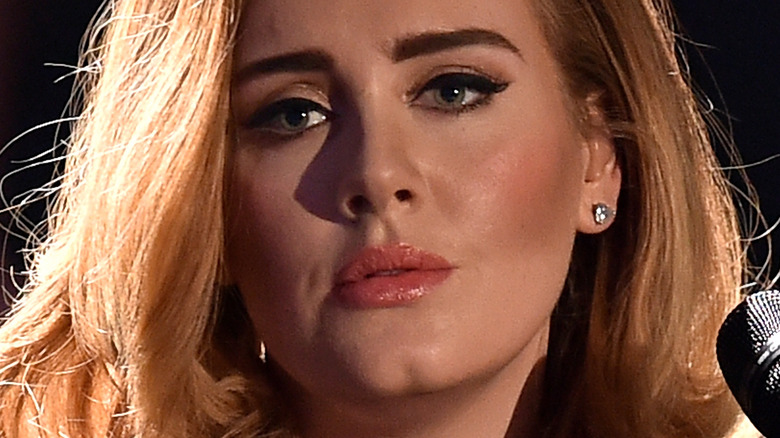 Sascha Steinbach/Getty Images
Superstar Adele has informed fans that she will be releasing her long-awaited fourth studio album, "30," next month after spending time out of the spotlight for many years.
Ahead of releasing the LP's lead single "Easy On Me," the "Rolling in the Deep" chart-topper announced the whole album will drop on November 19. With the exciting news, Adele shared a letter to fans on Twitter. "I was certainly nowhere near where I'd hoped to be when I first started it nearly three years ago... And yet there I was knowingly — willingly even, throwing myself into a maze of absolute mess and inner turmoil!," Adele wrote. "I've learned a lot of blistering home truths about myself along the way," she added. "I've shed many layers but also wrapped myself in new ones. Discovered genuinely useful and wholesome mentalities to lead with, and I feel like I've finally found my feeling again ... I've never felt more peaceful in my life."
"And so, I'm ready to finally put this album out," Adele continued. As previously reported, the Grammy award-winner explained via Instagram Live that her divorce has influenced "30." As noted by AllMusic, Adele has so far only released three albums since 2008, which means she likes to take her time when creating her material. With that being said, Adele recently admitted that she has no ambitions for making music forever. But why?
Adele doesn't think people want her to make music forever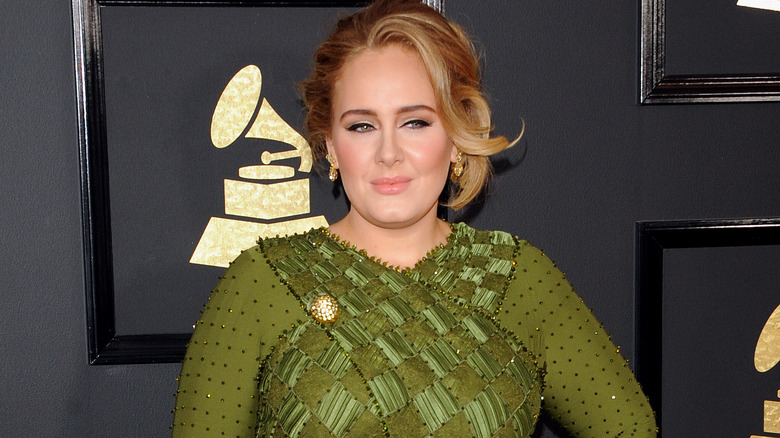 Tinseltown/Shutterstock
While doing press for her new single, "Easy On Me," and album, "30," Adele revealed that she has no plans of making music forever and insists that eventually she will call it a day. During a chat with BBC Radio 1's DJ Greg James, Adele stated she "won't be doing this forever."
Despite being one of the world's most successful musicians, the "Someone Like You" hitmaker believes people won't want her to keep making albums in the upcoming years, even though James assured her that fans will likely want to hear new material from the London-born star for many more years. "I don't want to do this forever and also people won't want me to do it forever," Adele expressed, adding, "[Nobody wants to see me] when I'm 95 or hear me whining or chain-smoking, living like a 'Grey Gardens' character with all my cats, being eaten alive."
According to Entertainment Weekly, fans can't get enough of Adele, as the album's lead single, "Easy On Me," saw the most streams in a single day on Spotify, surpassing BTS' previous record for "Butter."