What George Eads' Life Was Like Before He Got Famous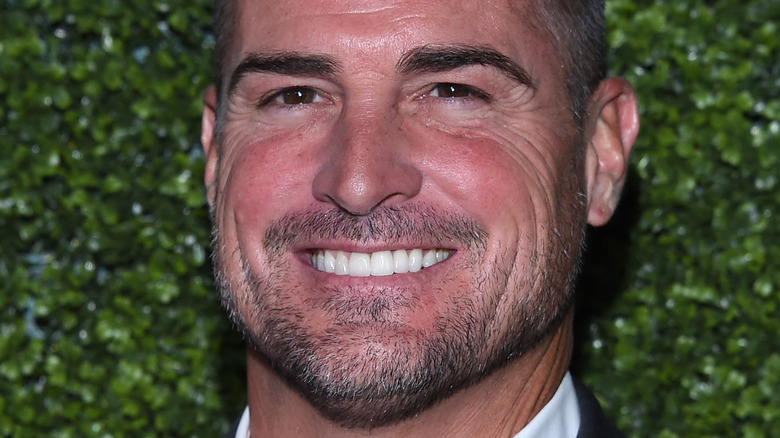 DFree/Shutterstock
George Eads may be known for his work as Nick Stokes on "CSI: Crime Scene Investigation," which ran for 15 years from 2000 to 2015, and Jack Dalton on "MacGyver." Eads' first credit came in 1994, in the film "Dust to Dust," starring Shaw Jones. His next big break came as the recurring character of Nick Corelli and Travis Peterson on the TV series "Savannah."
In 2011, Eads was interviewed by CSI: Files about his role on the hit show. When he was asked what kinds of projects he hoped to pursue in the future, he said, "I'm just going to let my work speak for itself and hopefully take meetings with people who get together as a group of producers and see me in a different light or want to see me as something that I haven't been [on 'CSI']." He kept his options open, adding, "Would I like to do films? Of course. Would I possibly like to direct one day? Maybe some TV, I really know what I'm doing so of course I'd like to do that. "
While the future looks bright, that doesn't mean his road to success was a walk in the park. Here's what we know about Eads and his transition into acting.
George Eads' original career path was described as 'modest'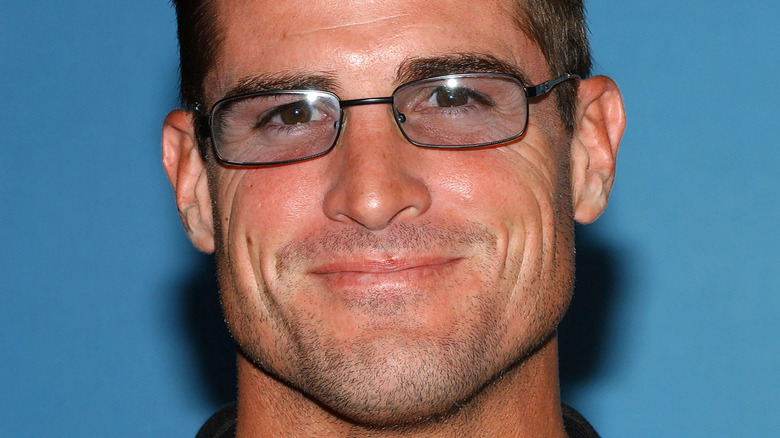 DFree/Shutterstock
According to Screen Rant, George Eads worked as a "modest salesman" before hitting it big as an actor. Per the outlet, after working in sales, Eads "borrowed his stepfather's pickup truck and drove to Los Angeles to pursue an acting career." And the rest is history.
In 2000, Eads booked the role of Nick Stokes on "CSI: Crime Scene Investigation." Eads left the show in 2015, and within a year had booked another CBS show, "MacGyver." In 2018, The Hollywood Reporter announced that Eads would be leaving that CBS show as well. At the time, THR reported that he apparently "had an altercation... and stormed off the show's Atlanta set despite having several hours of production remaining for the day." Later, however, Cheat Sheet cited a source that said Eads missed being close to his daughter.
 Eads' other notable credits include paramedic Greg Powell on "ER," Thumper Klein on "Grapevine," and The Flash on "Young Justice," per IMDb.
What is George Eads up to today?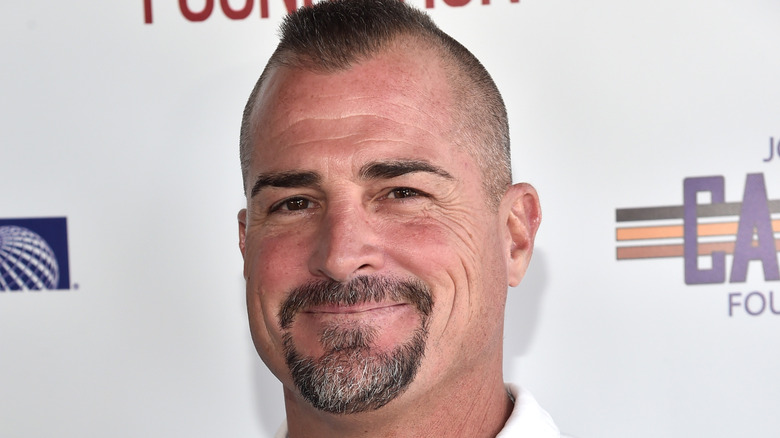 Alberto E. Rodriguez/Getty Images
According to IMDb, George Eads most recently played Coach on two episodes of "This Is Us." He also played the role of General Stevens in "The Battle of Jangsari." Despite the fact that the actor is not working as a series regular on any current TV shows, the 54-year-old has made strides in his career.
He has not only been nominated four times for Outstanding Performance by an Ensemble in a Drama Series at the SAG Awards, but he was nominated for TV Choice Actor at the Teen Choice Awards, as well. In 2009, Eads was even nominated for TV Guide's Sexiest Male Actor in the "Sexiest Stars" issue, according to Starmometer. 
Clearly, the actor has made strides since working as a salesman in his younger years. There's no saying what else is in store for Eads, but if one thing is for sure, it's that his small screen fans are eagerly awaiting to find out what the actor's next move will be.