Ludacris And Vanessa Hudgens To Host 2017 Billboard Music Awards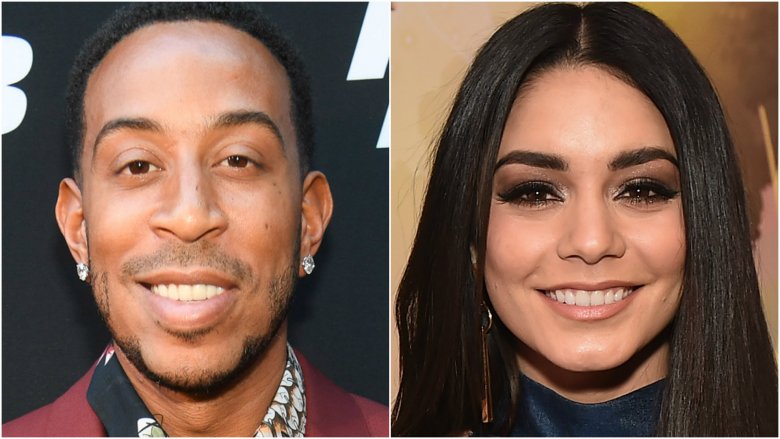 Meet the hosts of the 2017 Billboard Music Awards!
E! News reports that Ludacris (real name Christopher Bridges) and Vanessa Hudgens have been tapped to host the music award show at the T-Mobile Arena in Las Vegas. It'll be Hudgens first time hosting the BBMAs, but don't worry—Ludacris will help her out. The rapper has plenty of experience, as he's hosted the event three times previously.
Hudgens, 28, shared the good news on Instagram, writing, "I'm so unbelievably excited to host the @BBMAs this year with @Ludacris! The party starts LIVE May 21 at 8e/5p on ABC. #BBMAs."
Ludacris announced his new gig on Instagram as well. "I'M BACK FOR YEAR NUMBER 4 so I must be doing something right!" the 39-year-old wrote. "Hosting the @BBMAs with my girl @VanessaHudgens this year! Don't miss it."
The 2017 BBMAs are shaping up to be quite a show with an amazing lineup of performers. Cher, Céline Dion, Miley Cyrus, Drake, Ed Sheeran, Nicki Minaj, Lorde, and The Chainsmokers are just some of the big names on this year's roster.
The BBMAs will air live on May 21, 2017 at 8 p.m. EST on ABC.