How Do William And Kate Keep Their Kids Humble?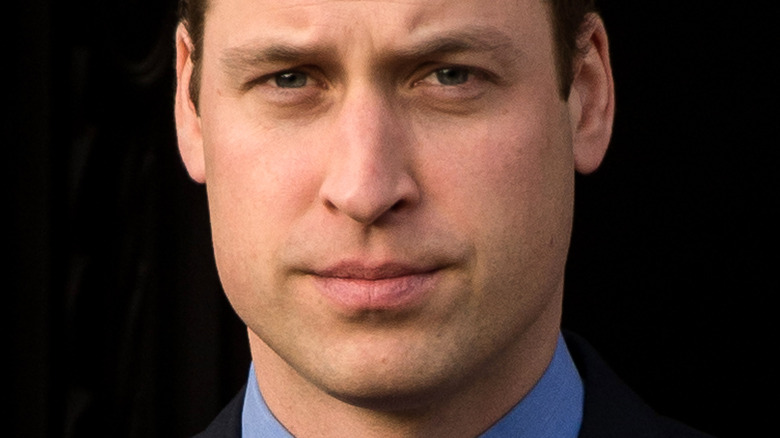 Richard Stonehouse/Getty Images
There's a reason why the late Princess Diana is still revered today. The highly esteemed former Princess of Wales exemplified beauty, dignity, and grace with her extravagant (but not-boisterous) attire and penchant for goodwill. A model royal, Diana was also an excellent mother, helping raise two top-tier young men in Prince William and Prince Harry alongside her eventual ex-husband, Prince Charles.
And despite her acrimonious split from the Prince of Wales, Diana still did her best to show out for the royal family on top of her motherhood duties. Now, decades after her untimely death, sons William and Harry are now carrying out their respective fatherhood duties. With five children between the two brothers, there's no doubt that the two make great parents with the valuable lessons Diana taught them.
In fact, Prince William and Kate Middleton have employed the use of several Diana-esque tactics in raising their three children — Prince George, Princess Charlotte, and Prince Louis. Through their techniques, we're sure Princess Diana would be proud of the man and father Prince William would grow up to be.
Prince William and Kate Middleton emphasize the importance of 'courtesies' in their children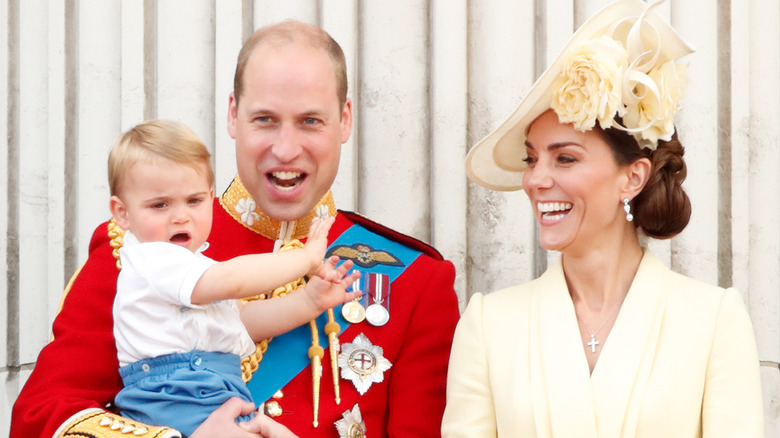 Max Mumby/indigo/Getty Images
As members of the royal family, you're certainly adrift from the average middle-class citizen. Financial independence and solo wherewithal are generally covered when you're a member of society's upper echelon — but Prince William and Kate Middleton aren't using that as an excuse for their children.
Royal biographer Andrew Morton recently opened up about the two's parenting style, in which they borrow elements of William's late mother, Princess Diana's, effective ways. "Table manners, thank-you letters and little courtesies are being drilled into the children so they become automatic," Morton stated in an appearance on the documentary "Diana: Queen of Hearts?" (via Cosmopolitan). These "courtesies," as he put it, however, stem from Diana's unique parenting skills. "[Diana] took the young royals with her on her private charity visits from a young age. One of the reasons was she didn't want [William and Prince Harry] to grow up thinking the whole world was 4×4 Range Rovers, shotguns and nannies," Morton revealed.
Diana wasn't afraid to forego royal codes when it came to raising William and Harry, either. Despite having royal chefs on deck, "​​The three of them would nip to McDonald's for a Big Mac and fries before coming back to watch [British game show] 'Blind Date,'" Diana's former butler Paul Burrell revealed to The Mirror (via Hello). "All three of them would squat on this massive, stuffed hippopotamus Diana had in her sitting room."