Michael B. Jordan's House Burglarized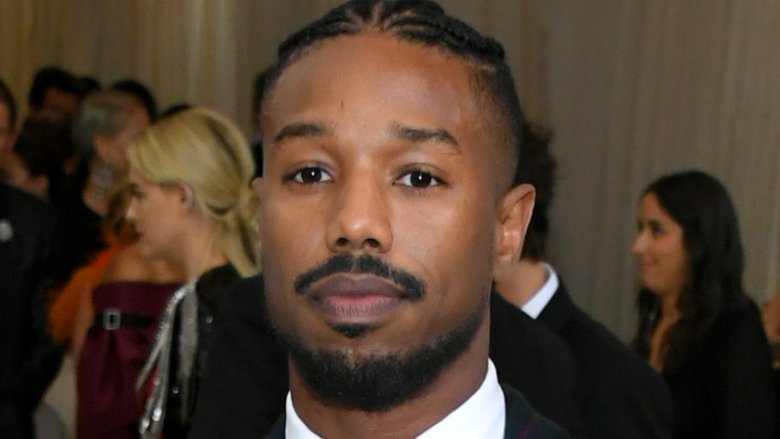 Getty Images
The Creed actor has reportedly been robbed.
TMZ reported on May 22, 2017 that Michael B. Jordan's San Fernando Valley, Calif. home was burglarized a few weeks earlier. The thief allegedly broke into Jordan's house through a window and reportedly made off with cash and jewelry, though the exact amount of items stolen has not yet been confirmed.
The gossip site adds that the police do not believe that Jordan, aka the new Will Smith, was specifically targeted but was rather just an unfortunate victim whose home was chosen at random.
According to New York Daily News, Jordan, 30, was not home at the time of the burglary.
The Fantastic Four star is one of many celebrity victims of a home robbery this year. The houses of A$AP Rocky, Kendall Jenner, Emmy Rossum, and Scott Disick have all been burglarized in recent months.