Scott Disick's Home Burglarized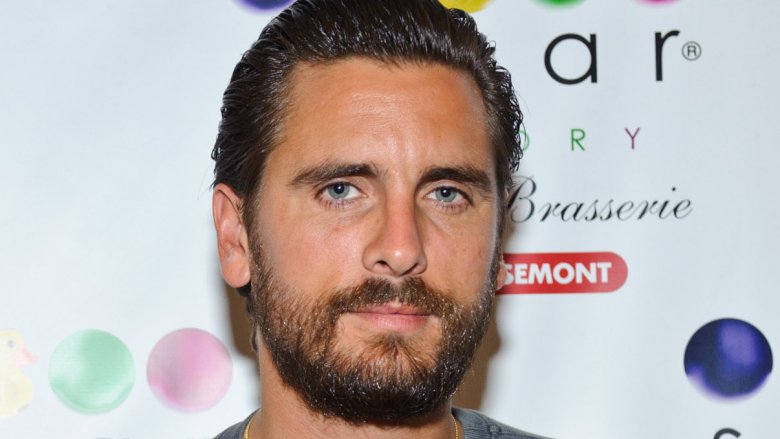 Getty Images
Yet another celebrity has been targeted as the victim of a home robbery.
Keeping Up With the Kardashians star Scott Disick's Hidden Hills, Calif. home was burglarized in the morning of May 20, 2017. According to TMZ, someone broke into the house through a back door around 1 a.m. Luckily, Disick wasn't home at the time—instead, he was in Las Vegas celebrating his 34th birthday.
TMZ reports that cops raced to Disick's home after the break-in when a silent alarm was tripped in the house. Police officials told the gossip site that items were definitely taken from Disick's home, but it's unclear exactly what was stolen, as the house was partially ransacked.
Kendall Jenner's home was also robbed in March. Jewelry was reportedly taken while she stepped out during a house party. Other celeb victims of recent home burglaries also include Emmy Rossum, Jaime Pressly, and A$AP Rocky.