Inside Camila Cabello And Shawn Mendes' Breakup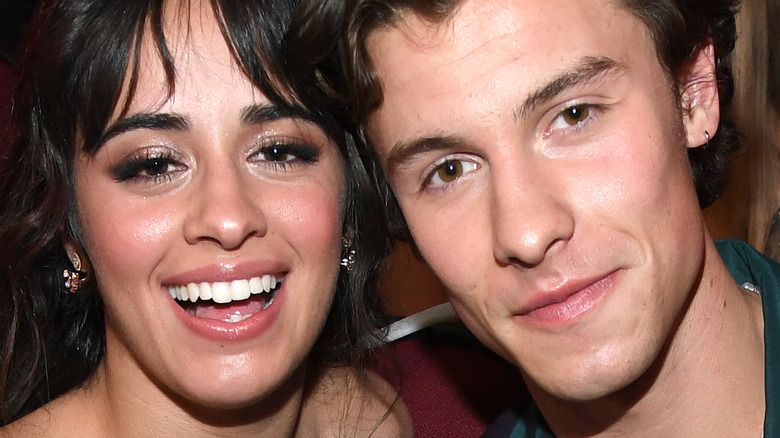 Kevin Mazur/ama2019/Getty Images
Camila Cabello and Shawn Mendes are no longer an item. The two singers announced their split via identical statements posted to their Instagram Stories. It seemed that the breakup was amicable since the couple shared that, while they are putting an end to their romantic relationship, they will remain friends.
"Hey guys, we've decided to end our romantic relationship but our love for one another as humans is stronger than ever," the statement read. "We started our relationship as best friends and will continue to be best friends. We so appreciate your support from the beginning and moving forward. Camila and Shawn"
The breakup is a big surprise to fans, considering how Cabello and Mendes were recently spotted looking cozy in Miami Beach earlier this month, per Page Six. They were spotted kissing on the beach and looking as in love as ever at the time. But it seems like it was their last romantic getaway now that they ended their two-year relationship.
Camila Cabello and Shawn Mendes were rumored to be engaged before the breakup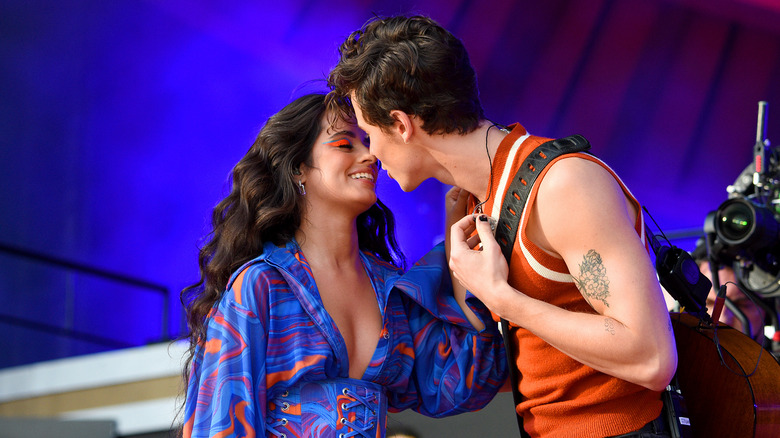 Kevin Mazur/Getty Images
Before the split, rumors swirled that Camila Cabello and Shawn Mendes were set to tie the knot. But the "Havana" singer shut it all down in an appearance on "The Tonight Show Starring Jimmy Fallon."
"I am not engaged," she told Fallon. "I swear to God, I don't know what hand the engagement ring goes on, so sometimes I'll just put it on my ring finger. I mean, I'd actually like you to enlighten me — which hand is the engagement hand?" she asked at the time. But Mendes said that it's something he and Cabello had talked about since their relationship was serious. "I think for me it's always been if I'm not willing to talk about that stuff then I kind of check out a little bit, and I don't know, I really think when you know, you know," Mendes told E! News. "I know we are really young so I don't want to jump, like, insanely fast, but I think when you find your person, you feel and you know that you have found your person."
The two were best friends long before they began their romantic relationship, so even now that they have decided to stop dating, they will surely remain pals for life.