Reese Witherspoon's Comments On The Kyle Rittenhouse Verdict Have People Talking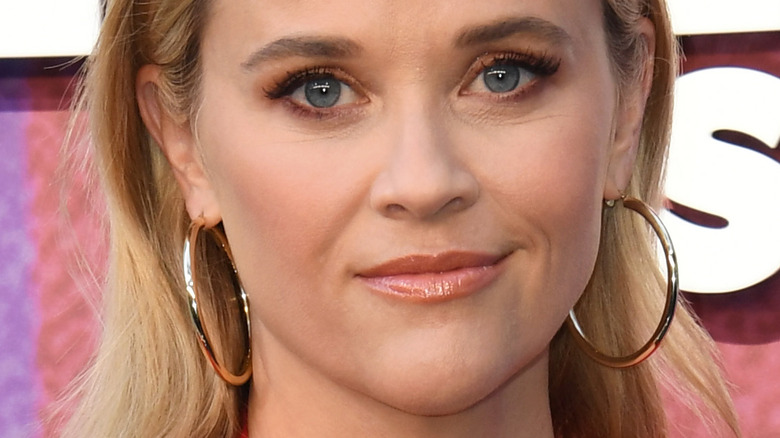 Jon Kopaloff/Getty Images
According to The New York Times, in August 2020, during the height of the Black Lives Matter movement fighting against police brutality toward Black people, Kenosha Police Officer Rusten Sheskey, a white man, shot Jacob Blake, a Black man, multiple times and paralyzed him. This incident was the catalyst that sparked protests in Kenosha, Wisconsin That prompted a then-17-year-old Kyle Rittenhouse to travel across state lines from Illinois to join the Kenosha protests. He was in possession of an AR-15 rifle, which he had obtained in Wisconsin from a friend, The New York Times reported. Rittenhouse used this weapon at the protest to fatally shoot two people and wound a third.
Everyone across the United States has an opinion about the Rittenhouse trial. Even "America's sweetheart," actor Reese Witherspoon, has something to say about the verdict. "Woke up this morning thinking about every mother/father/sister/brother/friend who has lost someone to senseless gun violence in America. And then ..there was no justice for their pain. This is a disgrace," Witherspoon tweeted in a thread. She continued on and tweeted "No one should be able to purchase a semi-automatic weapon, cross state lines and kill 2 people, wound another and go free. In what world is this safe ... for any of us ?"
Witherspoon's tweets went viral and sent everyone into a tizzy. Some people on Twitter are agreeing with Witherspoon's call for gun control, while others believe "America's sweetheart" isn't so sweet anymore.
Fans are divided after reading Reese Witherspoon's tweets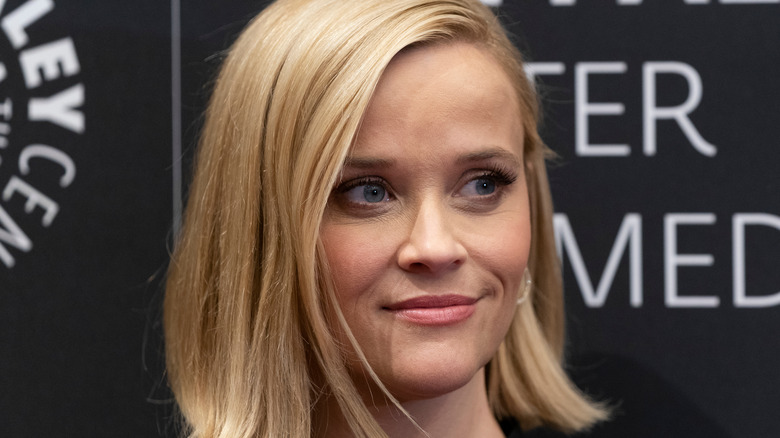 lev radin/Shutterstock
Reese Witherspoon's tweets about the Kyle Rittenhouse verdict have fans on Twitter divided. One Twitter user referred back to Witherspoon and her husband's drunk driving incident back in 2013 as a clap-back. Witherspoon resisted a police officer's orders and was arrested for disorderly conduct while her husband, CAA agent James Toth, was arrested and given a DUI, per Variety. "I sometimes wake up thinking about every mother/father/sister/brother/friend who has lost someone to senseless drunk drivers and their wives who ask cops 'do you know who I am' because they think fame=free passes to get away with putting other lives at risk," the Twitter user said.
Another Twitter user decided to question Witherspoon's logic by tweeting, "You are ignoring the facts?" A different person decided to respond in defense of Witherspoon and tweeted, "No. She isn't. If he would have stayed at home, those people would be alive." Another Twitter user agreed with Witherspoon's comments and said, "Walking around with a semi automatic weapon, unbelievable. How on earth does America stand for this. Not a civilised society."
Witherspoon did not respond to the comments underneath her tweets, but instead ended the thread by addressing those who were affected by the trial. "And to the families and friends who are grieving.. I'm holding you in my heart," Witherspoon tweeted. "And I will never stop advocating for justice."