Kris Jenner Granted Restraining Order Against Former Bodyguard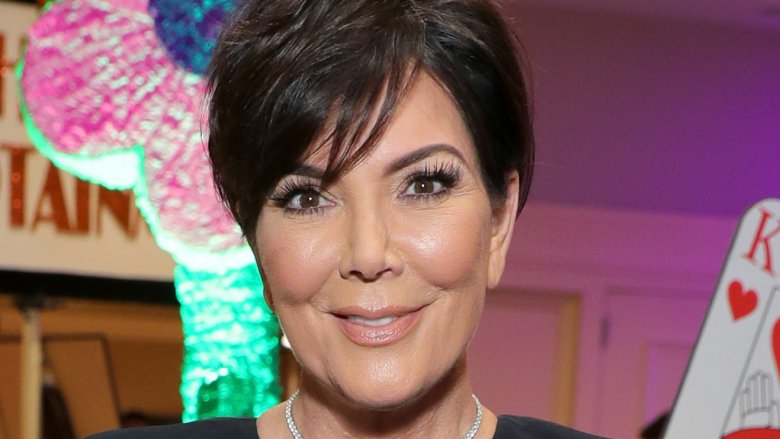 Getty Images
Kris Jenner can breathe a little easier after a judge ordered her former bodyguard to keep his distance.
According to TMZ, the judge made the order on the morning of May 24, 2017. The bodyguard in question, Joshua Jacobs, had previously been arrested at Jenner's home for felony stalking in early May after he allegedly broke the arm of a security gate in the Keeping Up With the Kardashians star's gated community. The incident was reportedly not Jacobs' first attempt to get close to the 61-year-old, as he had supposedly broken into the neighborhood before.
"The Jenner and Kardashian families take safety very seriously, and will vigorously pursue all remedies available to them, both in criminal and civil court, to ensure they are protected," Jenner's attorney, Shawn Holley, told TMZ. After Jenner's daughter Kim was robbed at gunpoint in Paris and her other daughter Kendall was followed into her driveway by an alleged stalker, we can't blame the family for taking all precautions and pursuing justice when they've felt threatened.
Jenner's permanent restraining order against Jacobs is good for three years.