Amber Heard Kids Around With Elon Musk's Children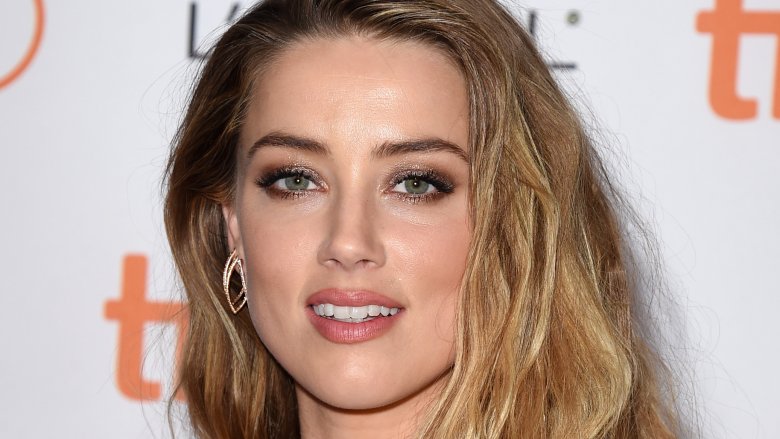 Getty Images
Things must be getting serious between Amber Heard and Elon Musk if the actress is spending time with his kids.
Heard documented some quality time with Musk and his family at Australia's Sydney Opera House on May 30, 2017 with a series of photos on Instagram. In one picture, Heard is all smiles while Musk's young son gives her a piggyback ride. In another, Musk's sons pile onto his back during a fun day outside. In a third photo, Heard lay on the ground alongside a youngster, holding her cell phone up high, presumably to take a photo.
As for the caption? "Kidding around," Heard wrote.
A post shared by Amber Heard (@amberheard) on
After months of speculation, Heard, 31, and Musk, 45, confirmed their relationship in April 2017, making their Instagram debut together. Since then, things have reportedly heated up between the two. Heard's father, David, got candid about the new couple in an April 2017 interview, saying, "Amber and Elon are both very serious about each other. She would love to get married."
He continued, "One of the things they want to do is settle down and have a family. They are making plans for that."
Musk shares five children with his ex-wife, author Justine Wilson. Heard, who finalized her divorce from Johnny Depp in December 2016, has no children of her own—not yet, at least. With the way things are going with Musk, a pregnancy could very well be on the horizon.