Anderson Cooper Wants 'Nothing But Good Things' For Kathy Griffin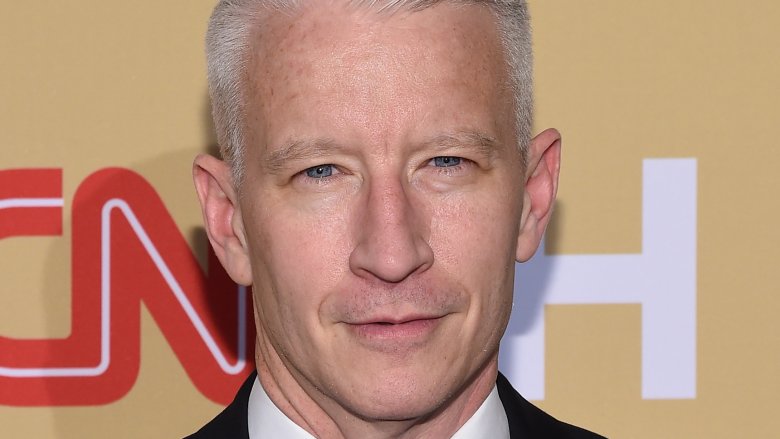 Getty Images
Anderson Cooper is talking about Kathy Griffin's infamous photo shoot again. 
"She and I have been friends for a long time and I want nothing but good things for her," Cooper told Andy Cohen at the Comerica Theater in Phoenix, Ariz. on Friday, June 9, 2017 (via USA Today). "I don't want anybody's career to be destroyed because they do something unfortunate and inappropriate."
"But yeah, I thought what she did was inappropriate," the 50-year-old continued. "You know, I think I said that I thought it was completely inappropriate and I didn't approve it in any way, and I think when you're friends with somebody you can say that."
Cooper had previously commented on the photo controversy on Twitter, indeed calling it, "disgusting and completely inappropriate."
Griffin, 56, made headlines in late May 2017 after she shared a photo of herself holding a prop of President Donald Trump's bloodied head. The My Life on the D-List star soon faced enormous backlash, prompting her to release an apology video.
However, the apology didn't seem to do too much. Griffin was soon booted from her position on CNN's New Year's Eve program, which she co-hosted with Cooper, and lost a number of other gigs like her endorsement with Squatty Potty.
She later held a press conference, in which she told reporters that she feared her career was over and that the president and his family were trying to "ruin [her] life forever."