Kris Jenner Worries Her Grandchildren Will Be Bullied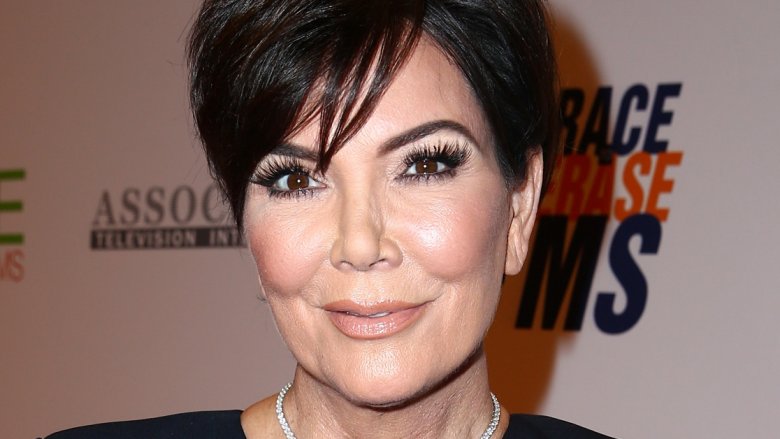 Getty Images
Momager extraordinaire Kris Jenner is proud of the empire she's built—but she fears it could come back to bite her grandchildren. 
Speaking with The Hollywood Reporter as a part of their reality TV roundtable, Jenner opened up about the production of Keeping Up With the Kardashians, explaining the reason for its undeniable success. "I think the reason we became something of a phenomenon is because there are so many of us," the 61-year-old stated. "Everybody can relate to somebody in my family, whether you're 7 or you're 107. And people just got emotionally attached and invested in seeing this family evolve: They're getting married, getting divorced, having babies."
She shared that "one of the best decisions" she ever made was allowing the show to tape everything without filter—though she did warn her children to beware of criticism, which, she admitted, is getting harder and harder to do. "I told the kids, 'Don't get on the internet,'" she said. "There wasn't Instagram or Snapchat or any of this other stuff then. Now, it's so heightened and, you know, haters are gonna hate. You expect it now."
But these days, Jenner's less concerned about her own children facing harsh words online and more fearful for her children's children. "It's my grandchildren who I worry about because I have six of them," Jenner explained. "The oldest just turned 7, and my youngest is 6 months old, and they don't have a choice. And I worry, I do, because it is such a bullying environment."
As Jenner said, she currently has six grandkids: Kim Kardashian and Kanye West's children North and Saint; Kourtney Kardashian and Scott Disick's children Mason, Penelope, and Reign; and Rob Kardashian and Blac Chyna's daughter Dream.
While we understand Jenner's concern, we have to say... with Disick's passive-aggressive behavior and hard-partying ways and West's tendency to throw public tantrums, there are other influences the Kardashian-Jenner clan needs to worry about.