Kendall Jenner Reportedly Shops For New Home After Safety Scares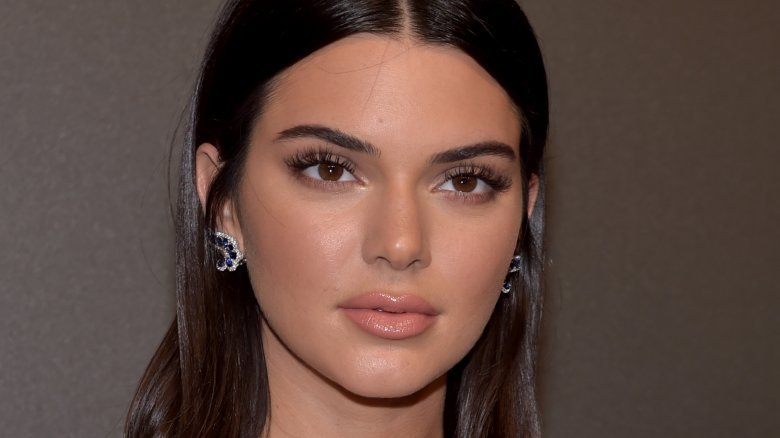 Getty Images
The Keeping Up With the Kardashians star is reportedly in the market for a new house—and we can't say we blame her. 
According to TMZ, Kendall Jenner, who bought her current house in June 2016, is looking for a new place to stay on the Westside of Los Angeles—and price is apparently no issue. The celebrity gossip site notes that the 21-year-old has a budget of $15 million.
Jenner's mom, Kris, reportedly never wanted her daughter to buy her current pad in the first place, as she was allegedly concerned about its lack of gated security and its proximity to the Sunset Strip, according to TMZ.
Jenner's desire to move comes as no big surprise. She's experienced quite a few scares at her home in the past year. In August 2016, an alleged stalker followed her into her driveway, yelling at her to get out of her car and speak with him. Then in March 2017, the model was robbed during a party at her place, with the thief reportedly making off with $200,000 in jewelry. One month later, an unidentified man was searched by police outside her home after he was found lurking outside her house with a drone.
Hopefully, Jenner can find some peace—and some privacy—wherever she decides to move.