Kim Kardashian Finally Achieved This Major Goal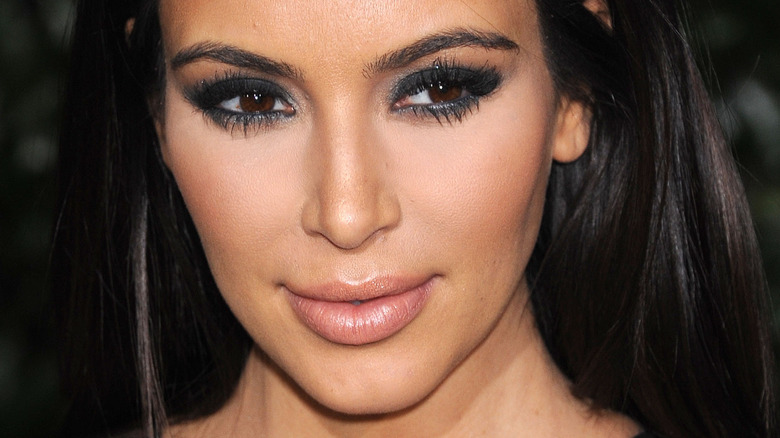 DFree/Shutterstock
Kim Kardashian is officially one step closer to becoming an attorney at law. Kim decided to follow her dreams of becoming a lawyer in 2019. Following in the career footsteps of her late father, Robert Kardashian, the SKIMS founder sought her law degree by way of an apprenticeship with a practicing attorney, according to BuzzFeed.
The road to becoming a lawyer hasn't been easy for Kim. The reality star revealed on the final season of "Keeping Up With the Kardashians" that she had failed her first attempt at the baby bar exam, which is one of two exams required to become a lawyer in California through her unique program. "To not pass gets your spirit down," she reflected in the episode. In a recent interview with The Wall Street Journal, Kim admitted she had "a ways to go" when it came to securing her degree, which she plans to use for criminal justice reform. "Hopefully one day I can start a law firm where we can help people pro bono and hire people who were formerly incarcerated," Kim told WSJ.
Despite the challenges she faced over the last few years, Kim has revealed to her social media followers that she just achieved a major goal on her path to becoming a lawyer.
Kim Kardashian passed the baby bar exam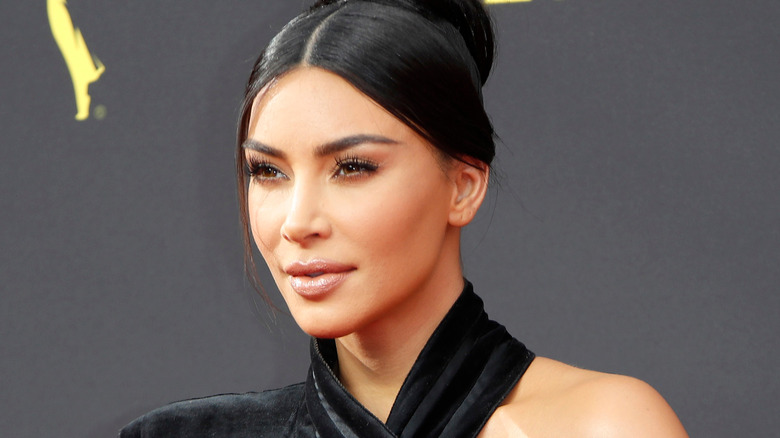 Kathy Hutchins/Shutterstock
Kim Kardashian passed the baby bar exam on her fourth try, TMZ reports. Kim announced her achievement in an excited Instagram post. "OMFGGGG I PASSED THE BABY BAR EXAM!!!!" she wrote. The mother of four revealed that she failed the difficult exam three times in two years. "But I got back up each time and studied harder and tried again until I did it!!!" Kim wrote in her announcement. "I did have COVID on the 3rd try [with] a 104 fever but I'm not making excuses," she added with a winking emoji.
Kim assured her followers this big step "wasn't handed" to her through her alternative route of law school. "I was told by top lawyers that this was a close to impossible journey and harder than the traditional law school route but it was my only option and it feels so so sooooo good to be here and on my way to achieving my goals," she wrote.
Kim went on to thank her biggest supporters in the legal world. The business mogul also gave a sweet shoutout to her late father Robert Kardashian Sr. "He would actually be so shocked this is my path now but he would have been my best study partner," she wrote, adding, "He would have been my biggest cheerleader!"