The Truth About Shawn Mendes' Social Media Break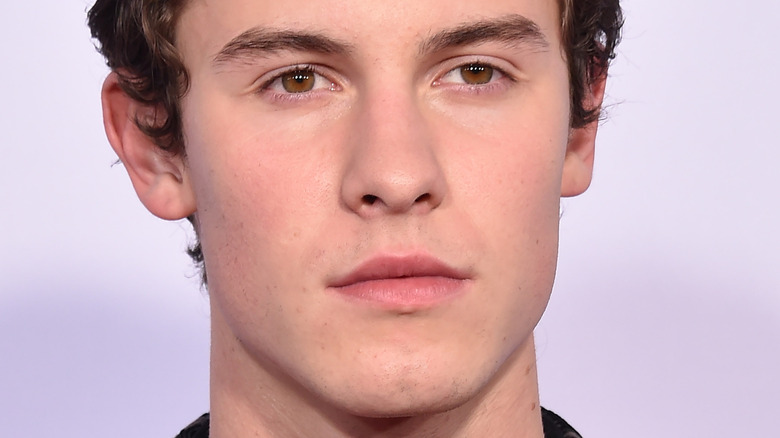 DFree/Shutterstock
Shawn Mendes recently made his return to music with the heartbreaking song "It'll Be Okay." The new track seems to divulge what's been going on in Mendes' personal life after the singer's very public breakup with girlfriend Camila Cabello. The former couple announced that they called it quits in a joint statement on their Instagram Stories on November 17. "We've decided to end our romantic relationship, but our love for one another as humans is stronger than ever," they announced, via E! News. "It just wasn't a relationship that can move forward at this point," a source told People of the breakup. "It seems the romance just fizzled."
Mendes, who once suggested he and his 'person' Cabello talked about getting engaged, reportedly initiated the split, according to E! News.
Cabello previously spoke to Glamour about how she and Mendes supported each other's mental health, including encouraging one another to seek therapy. "For better, for worse, we're very transparent with each other," she said at the time. Amid the strain in their relationship and subsequent breakup, Mendes appeared to have stepped away from sharing more personal updates on his social media accounts. However, the singer recently opened up about why he's been quiet with his followers.
Shawn Mendes stepped away from social media to heal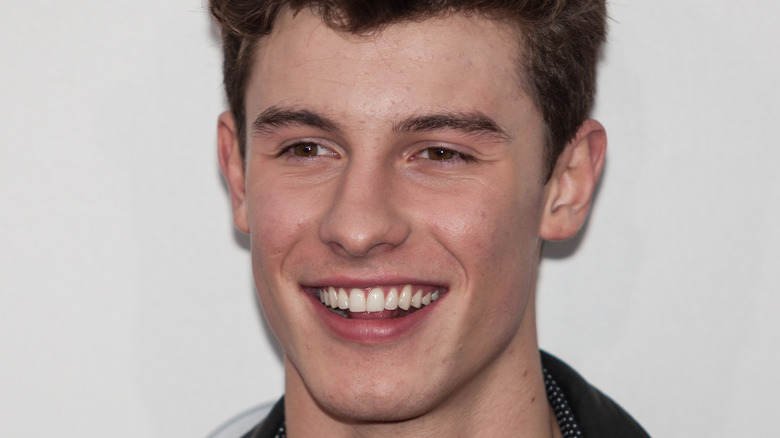 Jamie Lamor Thompson/Shutterstock
Shawn Mendes addressed his absence from social media, tweeting: "I love you guys..I know I've been super quiet lately." The singer-songwriter went on to explain his more subdued presence online was a bit of a mental health break amid his breakup from Camila Cabello. "I've been spending some time offline to heal my relationship with social media and myself to be honest," Mendes wrote. The star assured his fans that his supporters and his upcoming Wonder: The World Tour are still a priority. "But still I think about you all everyday," he wrote.
It seems fans knew Mendes' less frequent check-ins on social weren't coming from a bad place. "Every once in a while, Shawn checks in simply to just show his gratitude & love towards us and I love him so so much for it," one fan tweeted after the singer made an understated return to social media in October posting a selfie featuring his dog. Mendes appreciated his followers' understanding of his time offline, responding to the fan on Twitter: "I miss you guys."