Harry Styles Reportedly Dumped By Food Blogger Girlfriend Tess Ward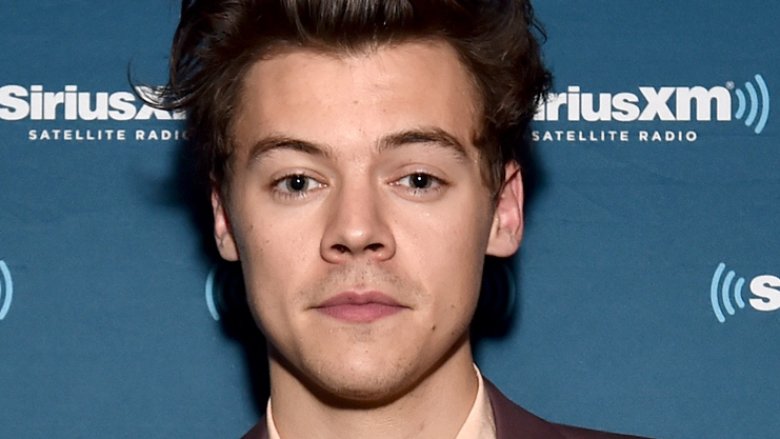 Getty Images
Ladies, take note: Harry Styles is now a single man. 
According to The Sun, the singer and food blogger Tess Ward have gone their separate ways. But sadly, the breakup may not have been a mutual decision. The Sun reports that Ward, known as "The Naked Chef," broke it off after she realized that she still cared for her ex-boyfriend. Ouch.
"Tess realised she still had feelings for her ex after splitting from him to date Harry and has apologised to him for her romance with the singer," a source told the paper. "It will take a while for Tess to build back his trust but they have been getting on as normal."
The insider continued, "She was in London this week and met her ex straight away — they've been inseparable since."
However, considering Styles' busy schedule—he's been promoting his new album Sign of the Times—it sounds like this split may have been expected. "Harry and Tess haven't seen each other for a number of weeks. They're both constantly travelling the world," the same source told The Sun.
As Nicki Swift previously reported, Styles, 23, and Ward, 27, first got together in early May 2017, bonding over fashion and food. During their relationship, Ward reportedly had a difficult time dealing with Styles' many fans, who, apparently, were none too pleased with his new lady love. Admitting that she'd deleted Snapchat and avoided Twitter and Instagram, Ward said at the time, "It's been so weird, the hate messages...very bizarre. I'm not the kind of person who's interested in fame, and if you're put in an environment which you don't understand and you can't control and you don't want, it's horrible."
Well, at least she won't have to worry about Directioners bothering her anymore. They're a passionate group that you don't want to mess with.