Married At First Sight's Noi Dishes On Past Relationships And Trusting The Experts To Find Love - Exclusive Interview
Lifetime's "Married at First Sight" has returned for its 14th season, with a whole host of singletons putting their trust in complete strangers once again. One of those singles is 33-year-old Noi Phommasak, who finds herself paired with 38-year-old Steve Moy. Will their pairing stand the test of time?
Season 14 of "Married at First Sight" takes place in Boston, a location in which the show has had a lot of success in the past, but will Noi and Steve be able to replicate that? According to Lifetime's press release, Noi "is known in her group of friends as being the one who loves easily and freely and it has admittedly gotten her into some trouble in the past." As for why Noi has turned to reality TV to try and find love, she's "tired of being let down," and "trusts that the experts will have her best interest at heart."
In an exclusive interview, Nicki Swift delved deeper into Noi's "Married at First Sight" journey, found out what her relationship dealbreakers are, and got the scoop on her love life now.
Noi is used to jumping in head first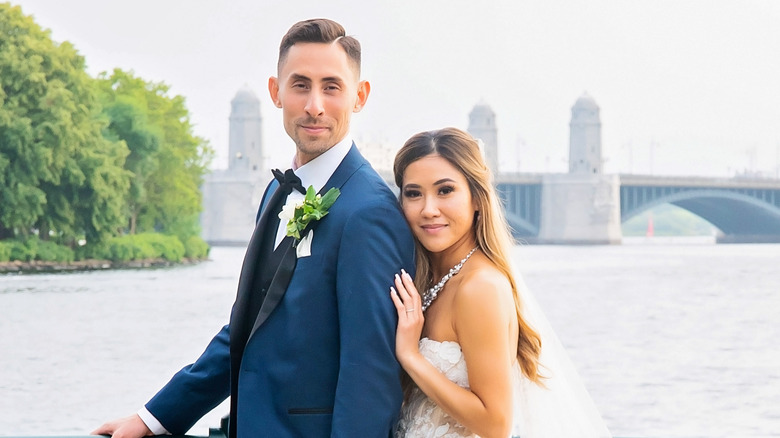 Courtney Hizey Photography/PR provided
You revealed on the show that you haven't had much luck dating in the past. What do you think went wrong in past relationships?
In the past, I would jump into a relationship really fast after dating which meant that I usually wouldn't take the time to get to truly know the person. The issue here is that I didn't take the time to get to know my partners, I would end up staying and trying to make it "work," when they really weren't the best partners for me in the first place. I always dated with the intention to be in a serious relationship or marriage but I think it clouded my judgment when it came to choosing partners.
In the first episode, we heard you say one of your dealbreakers was, "Someone who's really closed off." What other dealbreakers do you have, and did you have to overlook any of them to take part in this process?
Another huge dealbreaker was if my future husband did not desire children. I think I was always meant for motherhood and I cannot be with anyone who does not want to create a family.
Noi looks for 'emotional depth' in a partner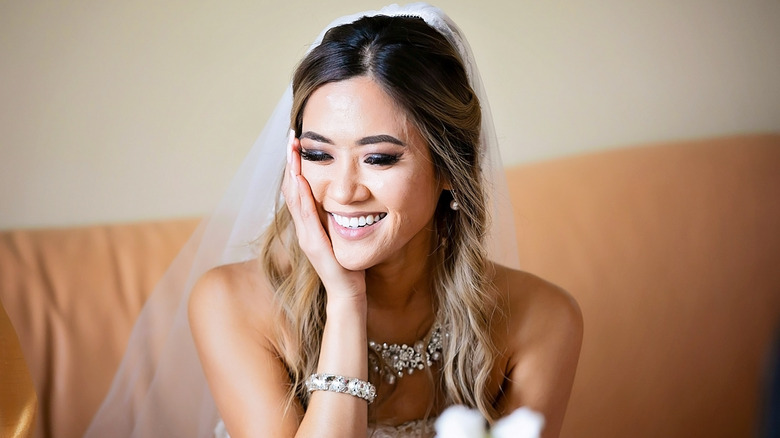 Courtney Hizey Photography/PR provided
What do you usually look for in a partner?
I usually look for someone fun, successful, adventurous, generous, kind, and someone who inspires me. I crave emotional depth in a partner, it's especially important for me and helps me feel connected to my partner.
You're independent and successful –- was it difficult putting your faith in strangers to make such a huge decision about your love life?
I have enjoyed my time being on my own and looking after myself, so it was unnerving to trust strangers to match me with someone who had the ability to change my life. I was scared, but I also trusted the process wholeheartedly.
Follow Noi's journey on "Married at First Sight" Wednesdays, on Lifetime.