Married At First Sight's Noi Reveals Her Relationship Dealbreakers - Exclusive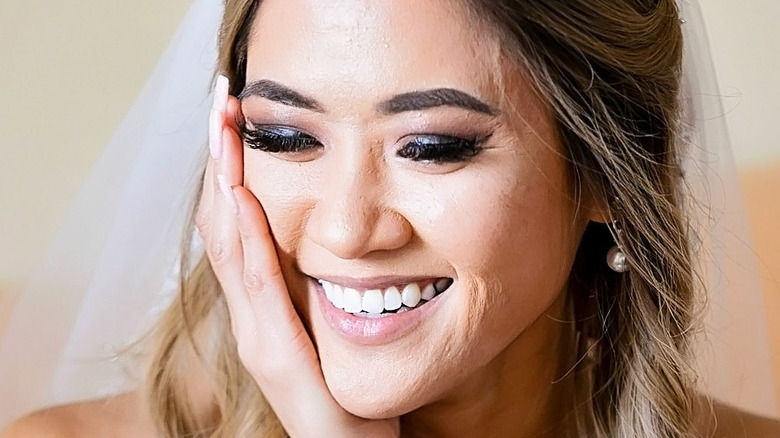 Courtney Hizey Photography (PR provided)
Viewers are loving Season 14 of Lifetime's "Married at First Sight," which has brought together a brand new group of singletons and sent them down the aisle. Joining the cast this season is 33-year-old Noi Phommasak, and she's been paired up with 38-year-old Steve Moy. But will the couple's love turn out to be true?
"I have enjoyed my time being on my own and looking after myself, so it was unnerving to trust strangers to match me with someone who had the ability to change my life," Noi explained to Nicki Swift about why she was ready to look for love on "Married at First Sight." "I was scared, but I also trusted the process wholeheartedly."
In an exclusive interview, "Married at First Sight" star Noi Phommasak told Nicki Swift that she was looking for someone "fun, successful, adventurous, generous, kind, and someone who inspires me," but she also opened up about what some of her romance dealbreakers are, too.
Noi's dealbreakers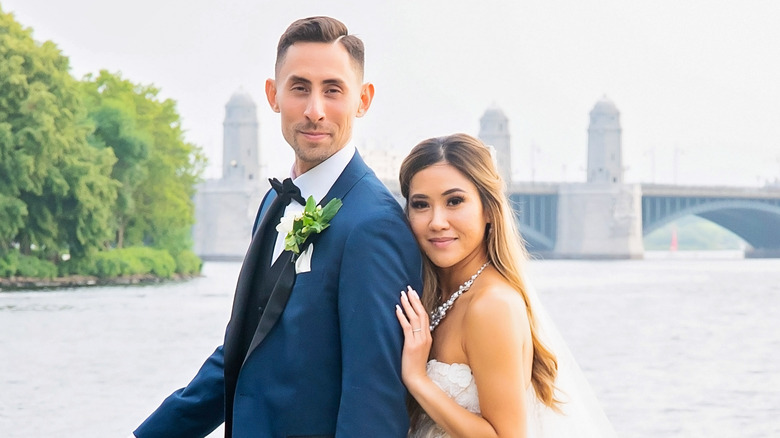 Courtney Hizey Photography (PR provided)
During the first episode of Season 14 of Lifetime's "Married at First Sight," contestant Noi Phommasak revealed that when it comes to romance, one of her dealbreakers is "Someone who's really closed off." Speaking to Nicki Swift, Noi opened up about some of the other dealbreakers she has in relationships. "Another huge dealbreaker was if my future husband did not desire children," she shared. "I think I was always meant for motherhood and I cannot be with anyone who does not want to create a family."
As for why none of her previous romances had stood the test of time, Noi explained, "In the past, I would jump into a relationship really fast after dating which meant that I usually wouldn't take the time to get to truly know the person." She continued, "The issue here is that I didn't take the time to get to know my partners, I would end up staying and trying to make it 'work,' when they really weren't the best partners for me in the first place. I always dated with the intention to be in a serious relationship or marriage but I think it clouded my judgment when it came to choosing partners." 
Hopefully, "Married at First Sight" has worked its magic for Noi, and she's finally found her life partner in Steve — but viewers will just have to tune in to find out.
Follow Noi's journey on "Married at First Sight" Wednesdays, on Lifetime.