Nick Cannon Still 'Broken' After Split From Mariah Carey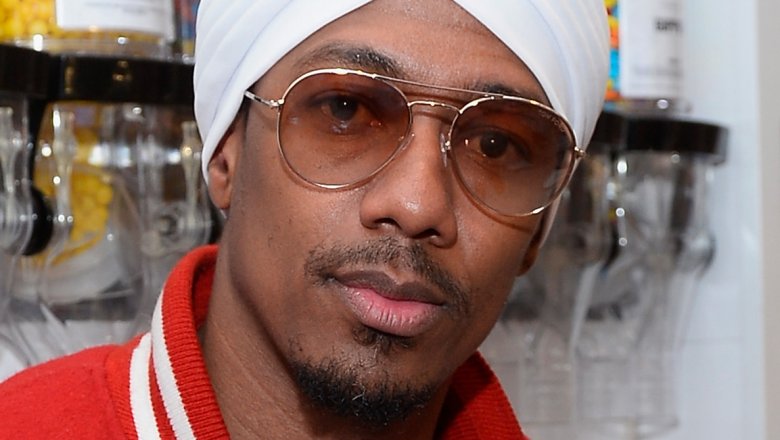 Getty Images
The former America's Got Talent host has reportedly had some trouble moving on from ex-wife Mariah Carey.
Speaking with Entertainment Tonight at the Kids Choice Sports Awards, Nick Cannon, 36, revealed that he's not ready to fall in love again. "I can't. I'm broken," he said. "I'm shattered."
Though he laughed during the interview, it's entirely possible that the 36-year-old is still reeling from his high-profile divorce. Though he admitted to ET that he's "always dating," he doesn't have a girlfriend at the moment. In fact, he still considers Carey his last girlfriend—despite having had a child with another woman in February 2017. "Ex Mariah [Carey] is my last 'ex,'" he told People. "Everybody else is people that I've known, loved and cared for."
Regardless, Cannon remained respectful as ever when addressing the possibility of getting back together with the 47-year-old singer. "She's got a boyfriend!" he told ET, likely referring to Carey's on-again, off-again love Bryan Tanaka. "He's a nice guy."
Still, Cannon called his marriage to Carey "a special time," adding, "We made some amazing children together."
At least, Cannon and Carey can get along. That's more than what we can say for some other A-list couples. Catch up on the true stories behind some of Hollywood's ugliest celeb breakups.