Britney Spears Gets Real About Life As A Single Mom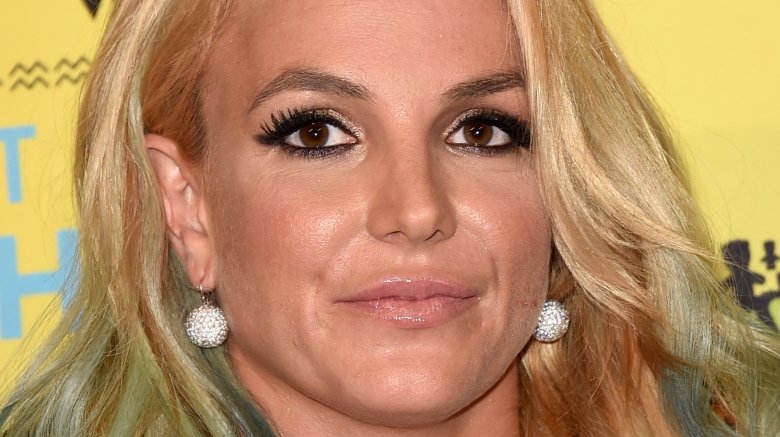 Getty Images
Though the "Toxic" singer has plenty on her plate—from Las Vegas performances to a new perfume—she always makes time for her children.
"My kids come first, always," Spears told People in an interview published on July 17, 2017. "There is nothing more rewarding than being a mom and watching my sons grow into young men."
Spears, who shares sons Sean Preston, 11, and Jayden James, 10, with ex-husband Kevin Federline, added, "I am so lucky that I get to experience all of life's adventures with them."
Though she co-parents well with Federline, Spears noted that it's still difficult to raise her children as a single mother. "The balance between work and my personal life can be a challenge," she explained. "I always do my best to plan my schedule around my family whenever possible."
The 35-year-old went on to describe how she loves spending time with her two kids, watching them play sports and having a fun day at the beach together. She also noted that she's making sure her boys remain respectful of others as they grow older. "I have always taught them that beauty comes from within," Spears told the magazine.
Nice to hear that Spears is raising two young gentlemen. Want more Spears family news? Here's what her kids look like today!