The Dark Reason Eric Dane Had No Problem Relating To His Euphoria Character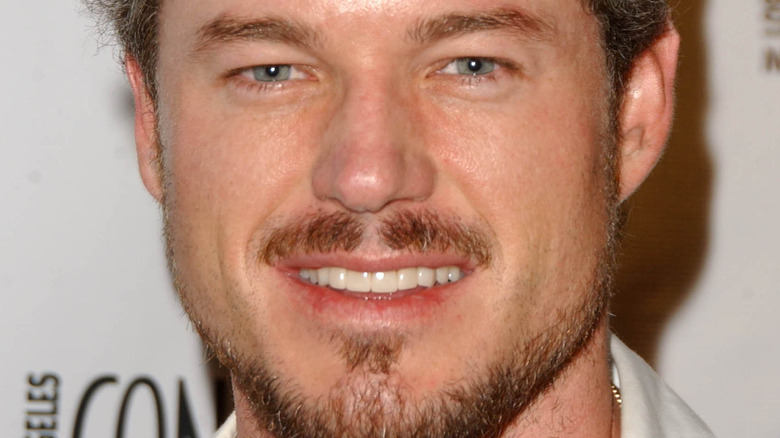 S Bukley/Shutterstock
Eric Dane may be best known to TV audiences as Mark "McSteamy" Sloan on "Grey's Anatomy," but the 49-year-old has successfully gone to the dark side in recent years with his role as Cal Jacobs on the teen drama series "Euphoria." In the popular show, Dane plays the abusive and toxic father of Nate (played by Jacob Elordi), who has a dark past that he is desperately trying to run away from.
Cal's secret as a closeted teen eventually catches up with him in Season 2, where he unleashes his trauma on his son and wife, per Men's Health. The outlet also noted that Dane oscillates between "tragedy and dark comedy, self-hatred and self-acceptance, and deep-cutting reads" when he performs his monologue on the show.
As it turns out, Dane didn't need much practice to get into the psyche of Cal in order to play him. In a new interview, Dane opened up about how he relates to his character on the show, and his answer might surprise a lot of fans.
Eric Dane knows what it's like to live a 'double life'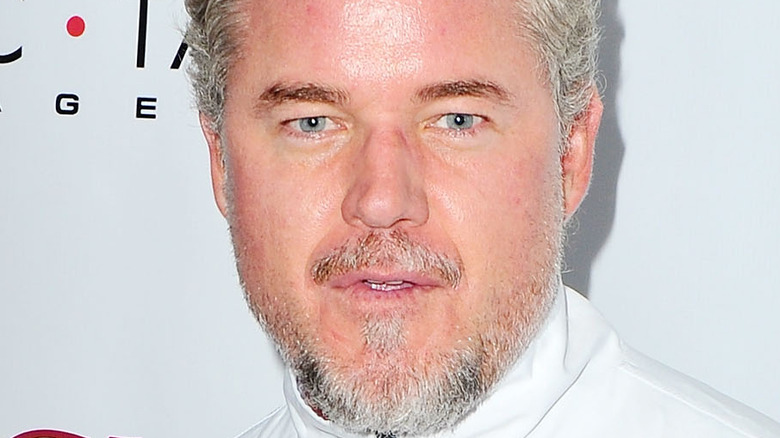 Jerod Harris/Getty Images
Like many characters on "Euphoria," Cal Jacobs lives with many secrets and trauma. As a closeted teen, he never really addressed his sexuality head-on and has done a lot of demoralizing and ruthless things in his adult life. During a conversation with Out magazine, Dane revealed that he "didn't have to do any research" to play Cal because of his past experiences. "I know what it's like to live a double life," he said. "The circumstances weren't precisely the same, but it doesn't matter."
Dane declined to specify what he meant exactly by living a "double life," but referenced him "putting up a facade" and "being a certain way with certain people and another way with other people that transcends the specifics of the circumstances." Still, Dane is proud of how he's been able to bring the character to life, and hints at more revelations to come.
"I got to create a whole new character [for Season 2]," he said. "Cal is living his truth and within that, you get a guy who's completely free and we've never seen that from him last year 'cause he was so contained." Here's hoping that Cal returns for another season, so Dane can flex his acting muscles again. Meanwhile, PopBuzz noted that fans are hoping award shows will recognize Dane for his performance this season.