Kurt Cobain's Daughter Is Dating The Son Of Another 90s Icon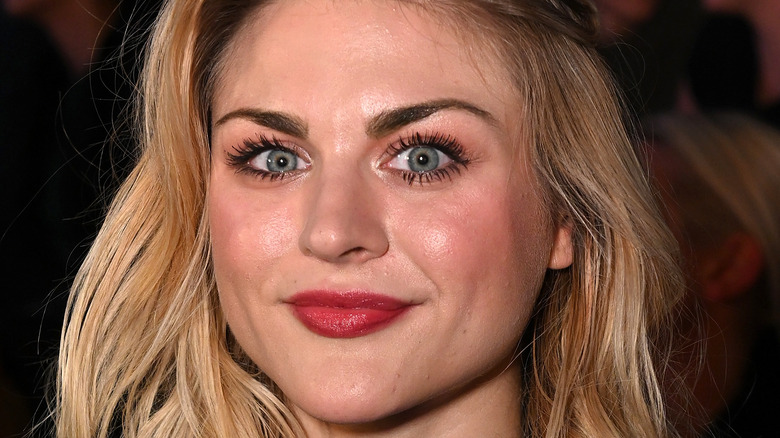 Mike Coppola/Getty Images
When it comes to romances that forever changed the face of pop culture, perhaps one of the most iconic (and in their own way, iconoclastic) couples of the 1990s is none other than Nirvana front-man Kurt Cobain and Hole singer Courtney Love. Though the pair were oft-maligned by the press during their courtship — with Love, specifically, targeted by Nirvana fans and the media following Cobain's death by suicide in 1994 — their relationship has become, in one way or another, mythologized, an entry into the pop-culture pantheon. (For what it's worth, the past few years have seen a reexamination of how misogynist structures played into public perception and the villainization of Love for public entertainment).
Considering how both Cobain and Love became the subjects of nearly constant scrutiny in their heyday — tabloid fodder reminiscent of later musicians like Amy Winehouse, who would also meet a tragic end — it's no surprise that the only child they had together, Francis Bean Cobain (born in 1992), was largely kept out of the spotlight following her fathers death. This remained the case for the majority of her childhood and adolescence, until she began her modeling career in 2006. Since then, she's been an occasional fixture in the news media mill, mostly for her work as an artist and model. But now it looks like she's made headlines again — only this time, it's related to a possible relationship with the child of another 1990s legend.
Francis Bean Cobain is reportedly linked to legendary skateboarder Tony Hawk's son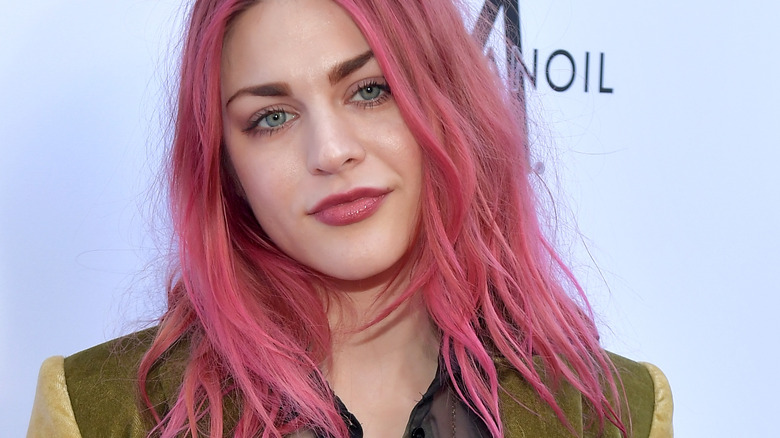 Neilson Barnard/Getty Images
As the Daily Mail reported on February 11, Francis Bean Cobain has been purportedly linked to Riley Hawk, the son of legendary skateboarder Tony Hawk. Cobain seemed to confirm the relationship herself in an Instagram post uploaded in early 2022, which featured a photo of Riley Hawk posing in front of a Christmas tree presumably taken in her apartment over the holiday season. Another photo shows the couple cuddling while on a boat. 
In some ways, it's no surprise that Cobain and Hawk, both the children of 1990s icons, found romance with each other. Though it is unclear as to whether the Cobains and Hawks ran in the same celebrity circles back in the day, celebrities and their famous children are far more likely to date those within their celebrity sphere. As the Observer wrote in 2017, dating outside the celebrity bubble can be harder for A-listers and their children, namely due to how they tend to exist in a "rarefied bubble" — meaning, non-celebrities might not understand the way the world in which they were raised in actually works.