Kris Jenner Gives Not-So-Subtle Hint To Kendall About Having A Baby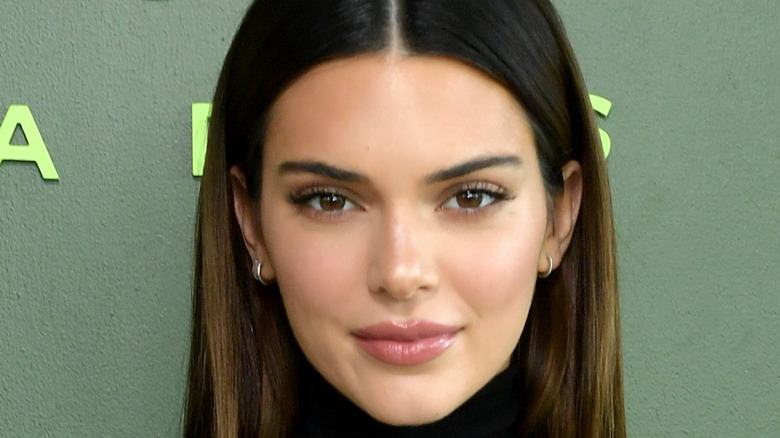 Ben Gabbe/Getty Images
Kris Jenner is one happy grandmother. Just this month, the Kardashian family matriarch welcomed her latest grandchild after daughter Kylie Jenner gave birth to her second child with Travis Scott. With Wolf Webster in the picture, Kris now has 11 grandchildren, including Mason, Penelope, North, Reign, Saint, Dream, Stormi, Chicago, True, and Psalm. While she admittedly doesn't like being called "grandma" (her term of endearment is "lovey"), she takes pride in being both a mother and grandmother. "Being a mother is by far the greatest blessing. My children are my most precious gifts and I am so beyond proud of each and every one of them," she said on Instagram back in 2017. "It brings me so much joy to watch you raise my beautiful grandchildren. You are ... such incredible mommies and you teach us all daily about patience, selflessness and unconditional love."
Even though their family is growing at a rapid pace, Kris revealed that she wouldn't mind having more grandchildren — but this time around, she wants it to come from her only kid who doesn't have a baby yet: Kendall Jenner.
Kris Jenner wants her 12th grandchild to come from Kendall Jenner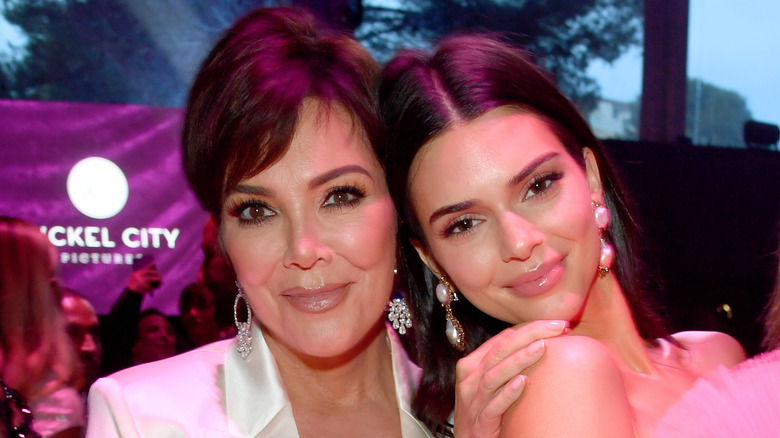 Daniele Venturelli/amfar/Getty Images
Kris Jenner has high expectations from her fifth child, supermodel Kendall Jenner. In a teaser of her upcoming guesting on "The Ellen Degeneres Show," the reality star and entrepreneur talked about her 11th grandchild and shared which of her children would have a kid next. According to the business mogul, she wants it to come from Kendall.
"Well, I think it would be nice if it was Kendall, right? She's the only one who hasn't had a baby," she told Ellen. "I think she would eventually love to have a baby." While Kendall hasn't openly shared her desire to have a child, she did admit that she has experienced baby fever on multiple occasions — but only because she finds her nieces and nephews too adorable. "Some days, I'll be there and I'll be like, '[Oh my God], I think it's happening. I think I have the fever,'" she told E! News in 2019. "Most days, I'm like, 'This is too much.' It's a lot to be able to play with them. I'll just be like, 'Go to your mom.'"
It's not like Kendall doesn't ever want to have children, though. She already said that she does, but at the moment, her focus is on her career. In an interview with Vogue in 2018, the model said admitted that she wants to have them in her late 20s. "I am ready to wait," she shared at the time. "I want to have kids, but at, like, 28 or 29."