Ser'Darius Blain Reveals The Superhero He'd Love To Play - Exclusive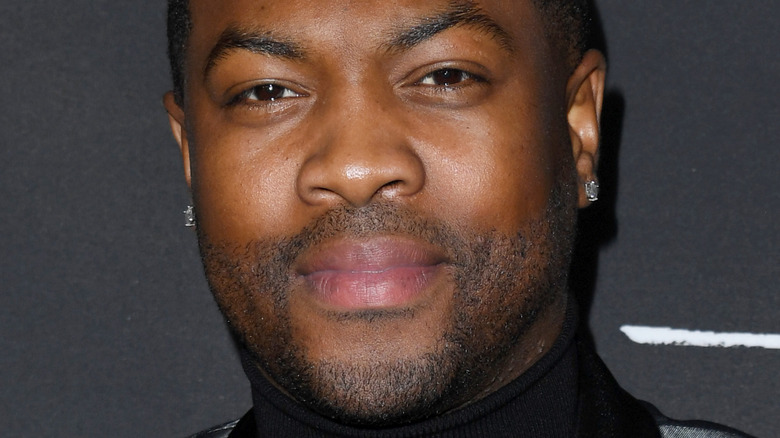 Jon Kopaloff/Getty Images
From his role as Fridge in the "Jumanji" movies to playing Galvin in "Charmed," Ser'Darius Blain has been making a name for himself on the big and small screens alike. Now he's back in "American Underdog," the true story of football legend Kurt Warner. In the film, Zachary Levi plays Kurt, an athlete with a dream who never gives up hope of becoming a professional football player. Blain plays Kurt's best friend Mike in the movie, and accompanies him on his journey to becoming a star.
Viewers will also recognize Blain from "Fortress," the action movie in which he starred alongside Bruce Willis, Chad Michael Murray, and Jesse Metcalfe. As well as having an all-star cast, "Fortress" was the opportune moment for Blain to flex his action muscles — literally. "I wanted to get my feet wet in the action realm, and this was a perfect opportunity to do it," he told Nicki Swift. "... And so I went out there and got myself all bruised up and did some fighting, and I've never gotten an opportunity to be a bad guy or sustain that kind of role for a long time. So, I got to scratch a couple things off of my bucket list, and it was so much fun."
Following his action movie experience, Ser'Darius Blain would love to take on a superhero role, and he has the perfect one in mind.
Ser'Darius Blain would love to play Green Lantern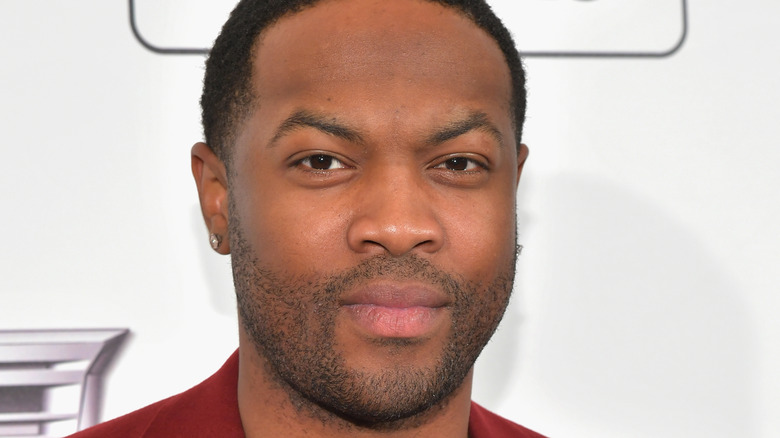 Amy Sussman/Getty Images
Ser'Darius Blain has already taken on a huge variety of onscreen roles, from action to supernatural to real-life dramas. As Blain revealed to Nicki Swift, he's more than ready to further develop his skills as an action star, and there's one superhero role he has his heart set on. "Green Lantern would be amazing," he told Nicki Swift. "I hear that they're making the John Stewart Green Lantern, the Black Green Lantern." Following his role in "Fortress," it's clear that Blain is ready to tackle even more action onscreen, meaning that a superhero movie would be the perfect next step for the star. "Anything in the Marvel cinematic universe," he enthused to Nicki Swift. 
Alongside his superhero dream, Blain is a big fan of several other popular franchises. "The whole 'Knives Out' series. I love that," he told Nicki Swift. "I love anything like 'Murder on the Orient Express' and all that stuff. I would love to be a part of those. I love whodunits." Plus, Blain is also passionate about one magical franchise in particular. "I'm a big kid at heart," he revealed. "So the things that I kind of grew up with like 'Fantastic Beasts' and the 'Harry Potter' world and all of that stuff are fantastic." Fans should most definitely watch this space — Blain has big plans.
Watch "American Underdog" on Digital, 4K Ultra HD, Blu-ray, DVD, and On Demand now.